by Jordi Alonso
After William Shakespeare
Stop masturbating, Henry, long enough
To get yourself a girlfriend, or a wife.
You're way too handsome to just waste your—stuff.
Stop masturbating, Henry, get a life!
Like one who borrows, paying nothing back
You'll spend your days sore and alone—you need
To start a family. You'll have no lack
Of memories with them. If you spread your seed
In places where the lovely sun don't shine
There'll be no little Henries or Henriettes
For me to pamper and for you to whine
About. You see, if you don't pay your debt
You'll die alone and yes, your pretty face
Will disappear without a fucking trace.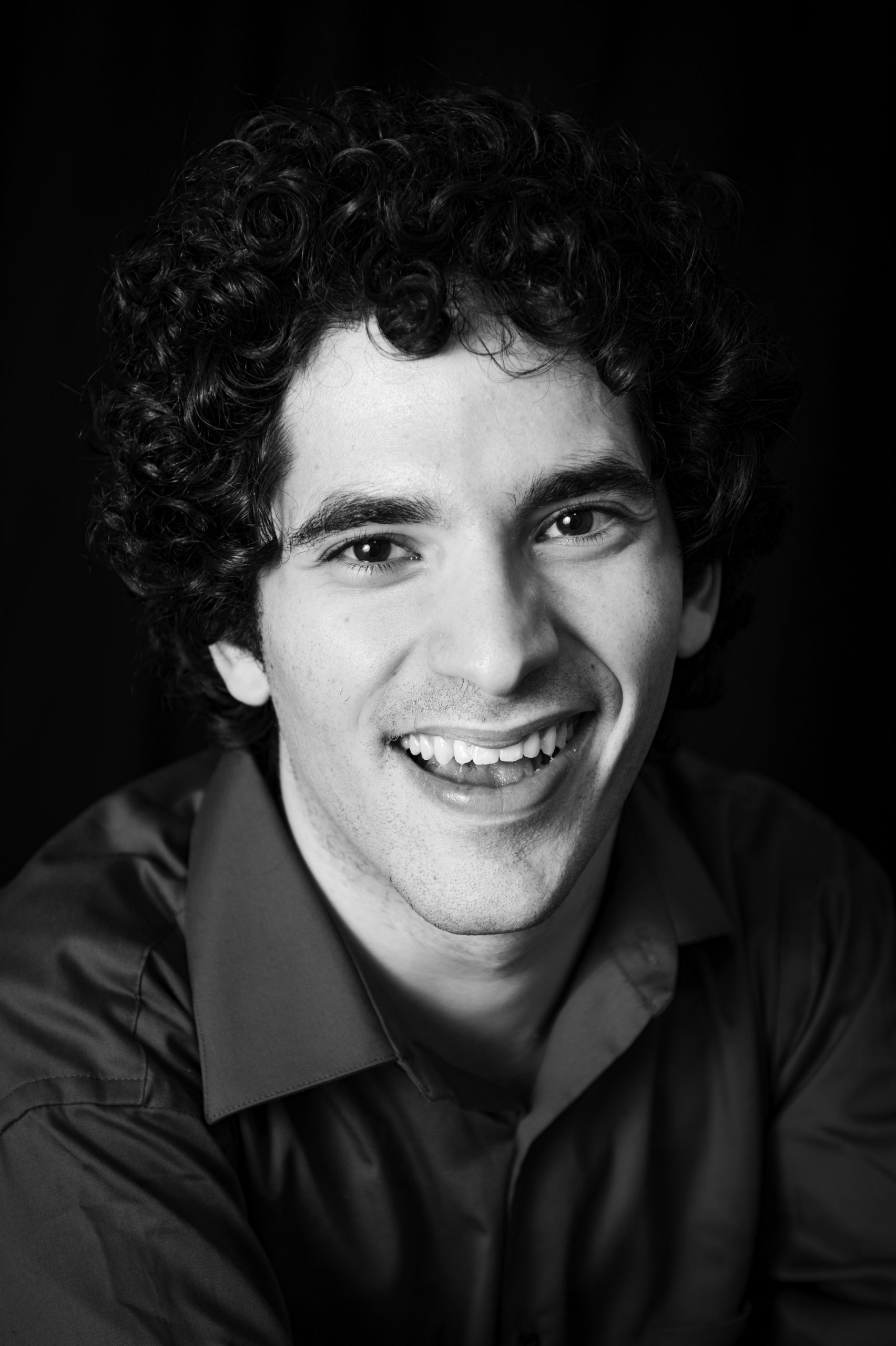 Dr. Jordi Alonso holds an AB in English from Kenyon College, an MFA from Stony Brook University and a PhD in Victorian poetry from the University of Missouri. He is an MA student in Classical Studies at Columbia University studying nymphs and late antique epic poetry. His work has appeared in Kenyon Review Online, Colorado Review, The Southampton Review, Levure Littéraire, and other journals. Honeyvoiced, his first book, was published by XOXOX Press in 2014, and his chapbook, The Lovers' Phrasebook, was published by Red Flag Poetry Press in 2017.