by Caleb Bouchard
Tell me, what is tangible about
innumerable tabs? These days
a sinkhole closet claims one
foot while the other whines
or Adderall. It's
like I'm in a
Beckett play.
Turnips,
please.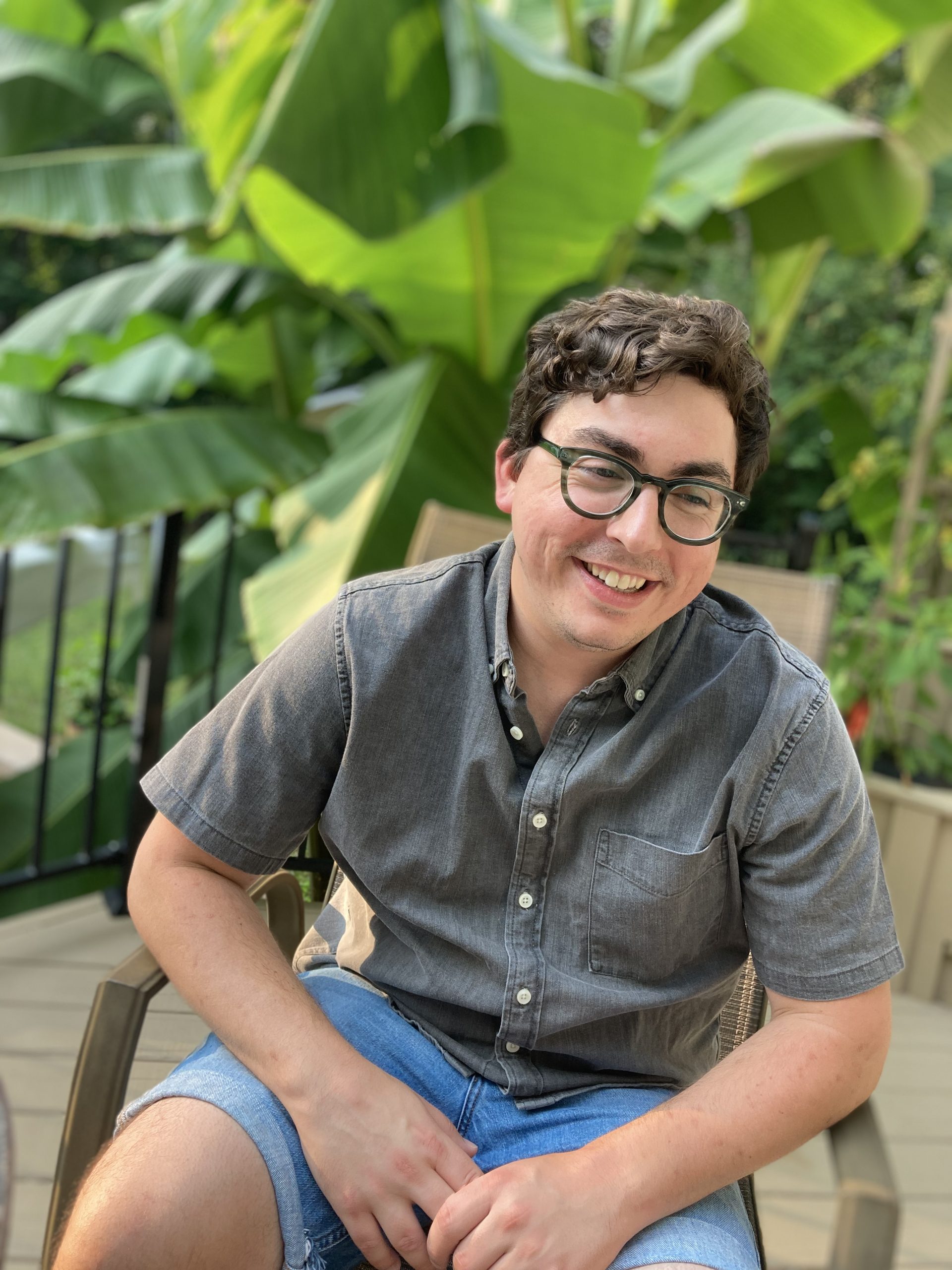 Caleb Bouchard is the author of The Satirist (Suburban Drunk Press 2023). His poems have recently appeared in The Laurel Review, Litro, Rejection Letters, and Salamander. He lives outside Atlanta where he teaches college-level writing. Find him on Instagram @calebbouchard.