by Susana H. Case
Sometimes on the Q train, I'm tempted
to stay all the way to Coney Island,
the end of the line, commuters
clutching Starbucks cups
under cement skies, to where love is, where
I might walk barefoot on sand,
or eat Russian vareniki with fried onions,
watch the old people sun themselves
to crinkled ruin, semi-naked on a boardwalk
with too many nails
poking through rotten boards.
A metaphor for this world, and it's hard
not to despair, even when the ocean rolls in,
the cathedral-like ocean,
this stretch of it that seems so alive,
so unlike the death scenes
in Goya's The Disasters of War.
Goya never wrote about his intention
in making those prints.
What can artists and poets say except:
Look at what we've done in this world,
our Wonder Wheel of humanity,
ever sliding on the rails between hub and rim.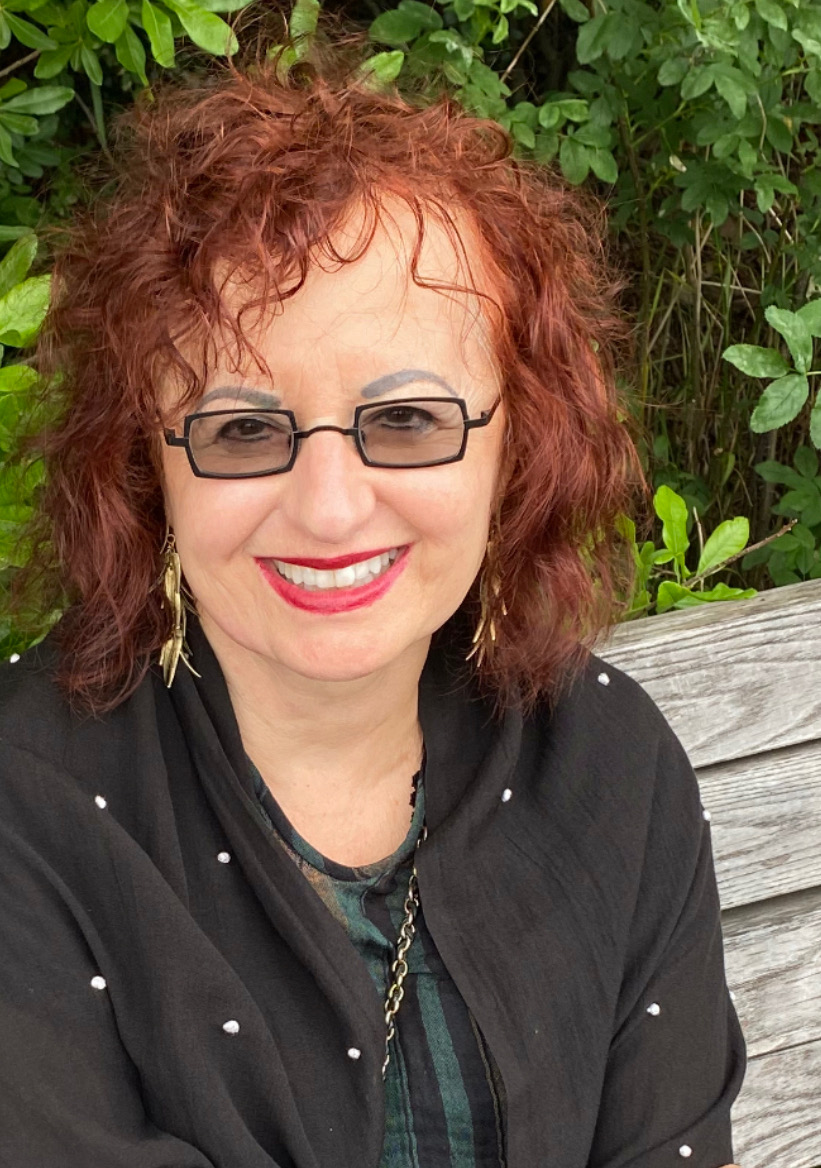 Susana H. Case has authored eight books of poetry, most recently The Damage Done, Broadstone Books, 2022. Dead Shark on the N Train, Broadstone Books, 2020 won a Pinnacle Book Award for Best Poetry Book, a NYC Big Book Award Distinguished Favorite, and was a finalist for the Eric Hoffer Book Award. The first of her five chapbooks, The Scottish Café, Slapering Hol Press, was re-released in a dual-language English-Polish version, Kawiarnia Szkocka by Opole University Press. She co-edited, with Margo Taft Stever, the anthology I Wanna Be Loved by You: Poems on Marilyn Monroe, Milk and Cake Press, 2022. Case worked several decades as a university professor and program coordinator in New York City and currently is a co-editor of Slapering Hol Press. http://www.susanahcase.com/.