by R.T. Castleberry
I used another name last night,
took initials and a ringleader's bandanna
into calibrations of changing moonlight.
I carry knives in every pocket,
a coin lucky for the week.
Loose on my hand,
the signet ring is a stranger's fit.
I use Crown Royal to share my voice,
a shoplifter's Mont Blanc to sign
broadsides written for the war.
Fortunate in a year of injury, circuit failure,
I select a difficult souvenir,
take a motorcycle track
and a letter to Sam Houston.
Like war movies I've seen,
the ethics of death aren't his concern.
I stand at bayou's edge, watch
campfire consorts spill Beaujolais.
Let Barabbas explain the next message.
I wrap black silk around a racer's derby,
lean my bike towards the nearest coastline.
I'm gone from here.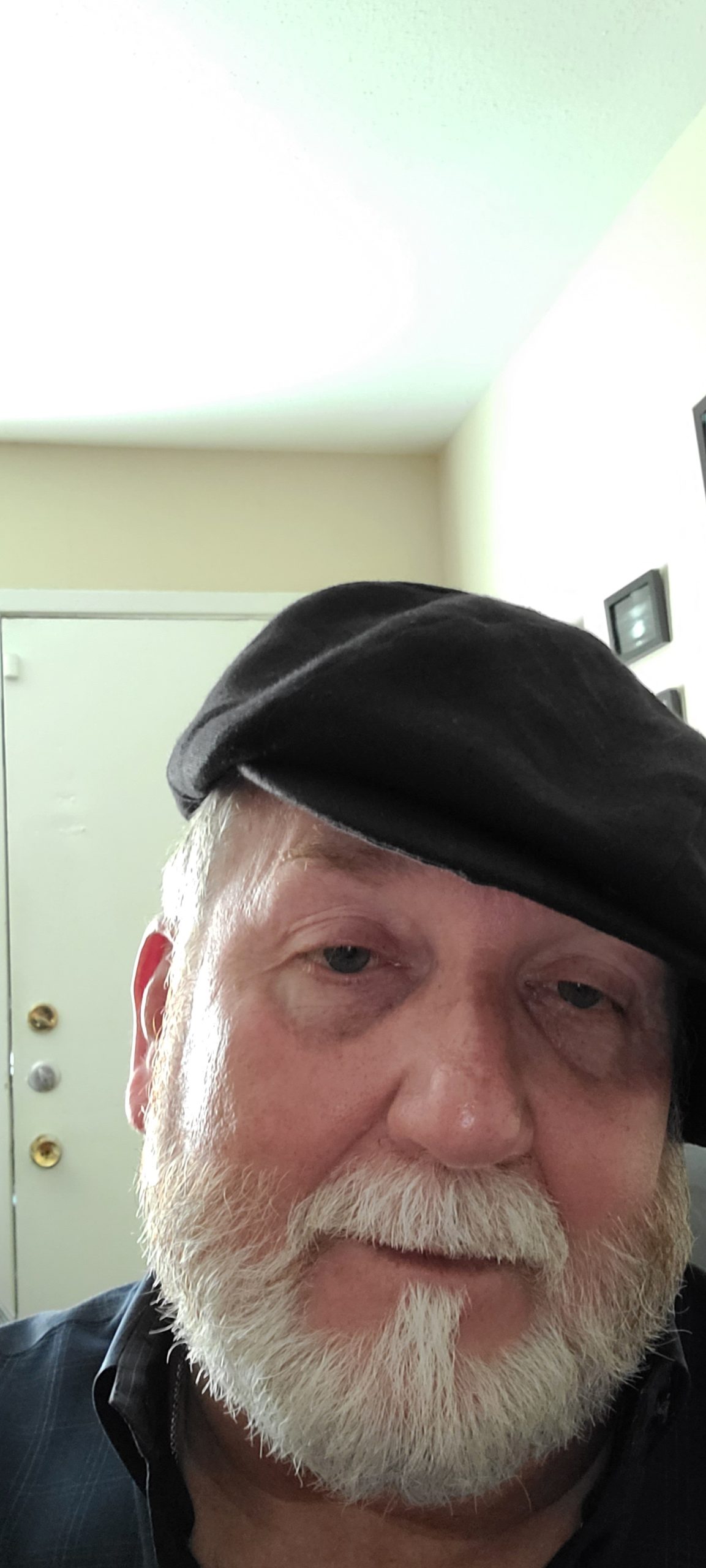 A Pushcart Prize nominee, R.T. Castleberry is an internationally published poet and critic. His work has appeared in Vita Brevis, San Pedro River Review, Trajectory, Pacific Review, and K'in. Internationally, he's had poetry published in Canada, Wales, Ireland, Scotland, New Zealand, Portugal, the Philippines and Antarctica. His poetry has appeared in the anthologies: Travois-An Anthology of Texas Poetry, TimeSlice, Anthem: A Tribute to Leonard Cohen, You Can Hear the Ocean: An Anthology of Classic and Current Poetry and Level Land: Poetry For and About the I35 Corridor. He lives and writes in Houston, Texas. This is his second appearance in BigCityLit.