by Joseph Mills
Most dances are sexual,
pretend otherwise
all you want,
but there's also the violence,
the alpha aggression
and animalistic desire,
which we appreciate
even applaud
as long as its stylish,
rhythmic,
coupled
with the music.
Let's be honest.
No one wants
to be Peter.
Even the Wolf fantasizes
about being the Wolf.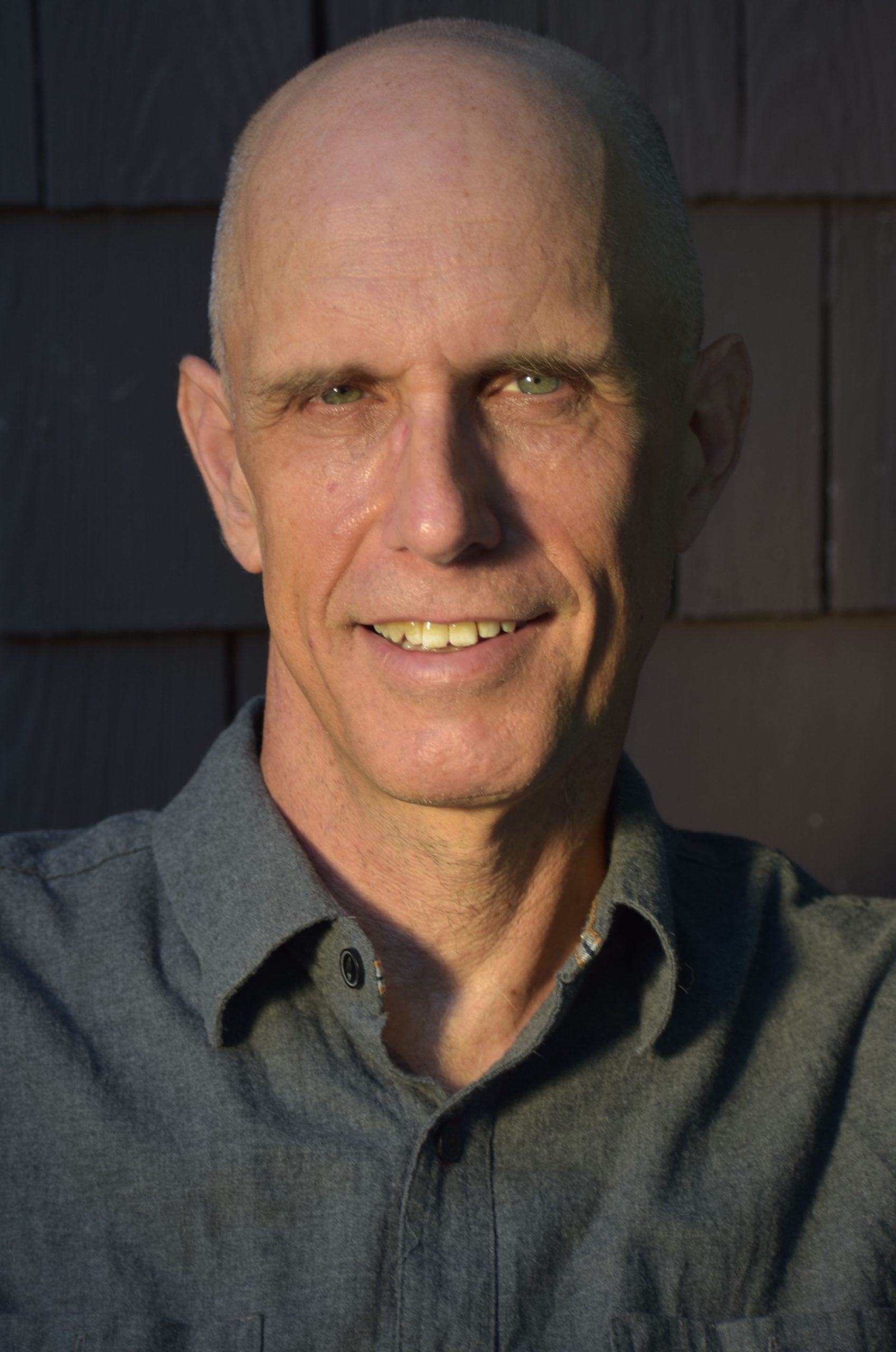 Joseph Mills, A faculty member at the University of North Carolina School of the Arts, has published six collections of poetry with Press 53, most recently "Exit, pursued by a bear" which consists of poems triggered by Shakespeare's stage directions. Currently he is working on a poetry manuscript about dance tentatively entitled "Bodies in Motion." More information about his work can be found at: www.josephrobertmills.com.