by Richard Oyama
Invisible Man meets Portnoy, the blurb raves.
My property would be a multi-book deal, exclusive cable rights,
Translation into 26 languages, Bridget Jones hosting the launch,
Airport racks chock-a-block.
On Shinkansen and D train, every passenger
A-swim in my masterpiece—
Brilliant mash-up of Shakespeare & Pryor. I close on
A Bel-Air mansion and don't give out the address.
My new friends are gorgeous in
The exact same way. We lounge around the pool, talking
High concept and weekend grosses.
Mazzy Star's on the box: dream-pop for end-times.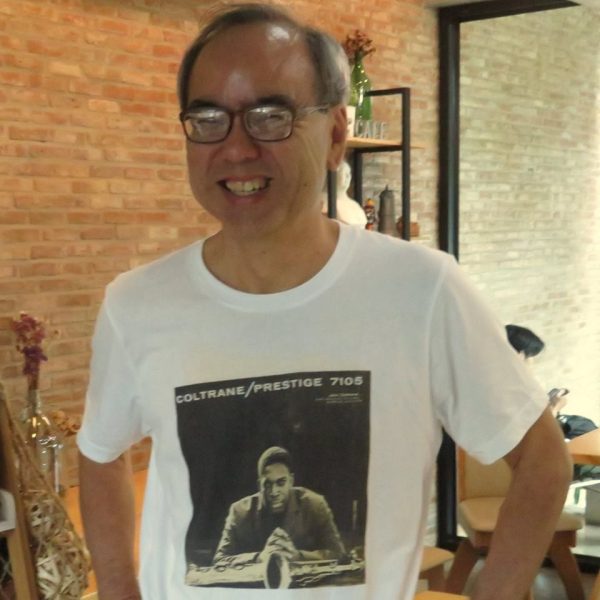 Richard Oyama's work has appeared in Premonitions: The Kaya Anthology of New Asian North American Poetry, The Nuyorasian Anthology, Breaking Silence, Dissident Song, A Gift of Tongues, About Place, Konch Magazine, Pirene's Fountain, Buddhist Poetry Review and other journals. He has a M.A. in English: Creative Writing from San Francisco State University. Oyama taught at California College of Arts in Oakland, University of California at Berkeley and University of New Mexico. His first novel in a trilogy, A Riot Goin' On, is forthcoming.