by Madeleine Beckman
At the Cézanne exhibit – I cried
looking at his drawings, reading
Cézanne drew every day.
He made pencil and paper breathe
the way you could – while waiting for me
to emerge from ballet class
quickly sketching on a restaurant napkin.
Some of Cézanne's work in the exhibit
wasn't good, he had failures too.
We need failures as well as brilliance
it's all part of the pitted road
of creating.
When I was distressed or depressed
during the few fatherly moments shared
long distance on the phone you'd remind:
"Get lost in your work" knowing so well
that bringing something from nothing to life
is ballast keeps us from going under.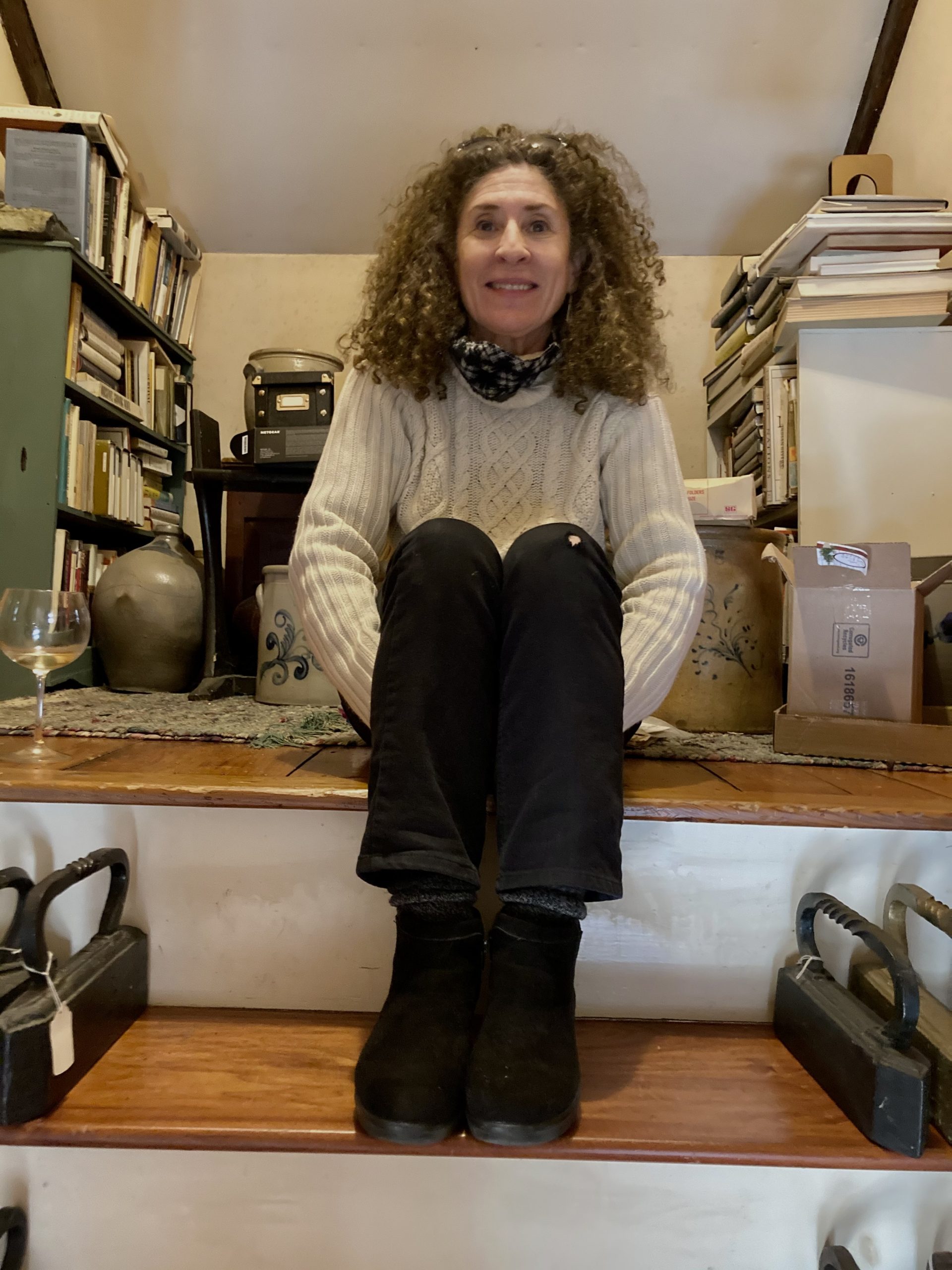 Madeleine Beckman is a poet, fiction and nonfiction writer. She is the recipient of awards and grants from, among other places, Poetry Society of America, New York Foundation for the Arts, Heinrich Böll Foundation, Fundación Valparaíso, Zvona i Nari, King's College, Ragdale, and St. Petersburg Artist Residency. Her poetry collections include Hyacinths from the Wreckage; No Roadmap, No Brakes; and Dead Boyfriends. Her work has been published in journals, anthologies, and online. She has also published articles about poetry and poets including interviews with Galway Kinnell, Stanley Kunitz, Seamus Heaney, James Lasdun, Cornelius Eady, Audre Lorde, and Jean Valentine. Madeleine is Contributing Editor for the Bellevue Literary Review; she teaches Narrative Writing at NYU School of Medicine/Division of Medical Humanities, and Creative Writing for Denver University. For more information, contact: madeleinebeckman.com