by Chelsea Fanning
: the hole in your tooth your tongue keeps probing.
: the break in the dust from a mislaid book.
: the chair depression where the cat always napped.
: the condensation ring on the bedside table.
: the steady thrum of a record needle after the last track.
: the crushed grass under a smashed planter.
: the turning to talk to you and my voice smacking against silence.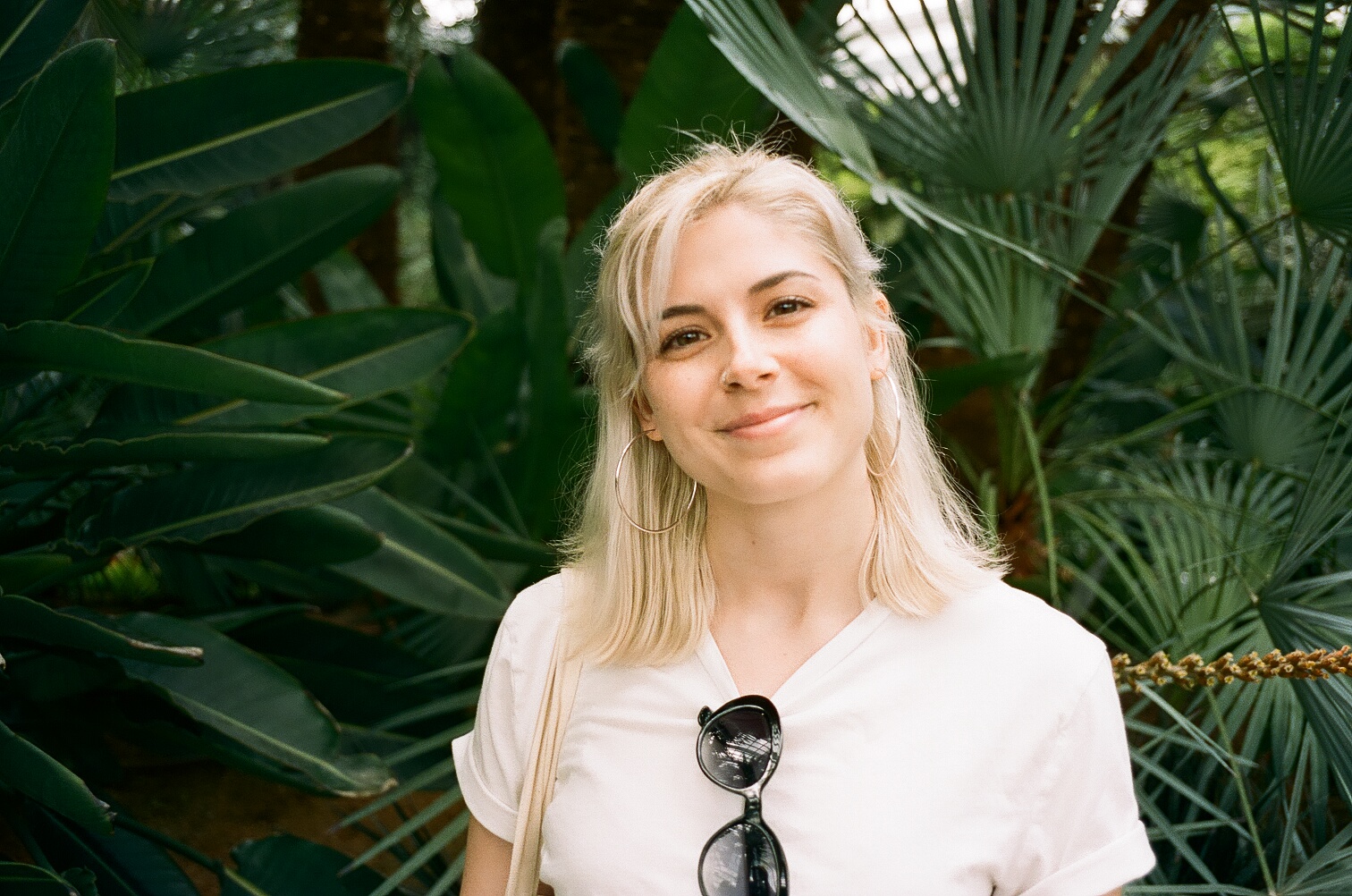 Chelsea Fanning is a writer, poet, editor, feminist, witch from New Jersey. She has an MFA from Drew University and is the poetry editor at Fatal Flaw Magazine. Previous work has appeared or is forthcoming in From Whispers to Roars, OyeDrum, Mom Egg Review, Rogue Agent, Phantom Drift Limited, Ethel Zine, They Call Us, Flora Fiction, Literary North, and Cauldron Anthology. Her poetry delves into themes of redefinition, reclamation, wholeness, muchness, womanhood, religion, identity, gender, rebirth, and regeneration.