by Jim Bohen
10 Poems You Won't Survive . . .
the chute won't open.
the oxygen is running out; it's outer
space, no rescue ship.
you're on the list from Robespierre.
a new gestapo's cornered you;
it's only a matter of time.
your army lost to Genghis Khan.
the bounty hunter "Never-Alive"
is on your trail — his trigger finger
itches; you're getting very pale.
you're Julius Caesar, Ides of March.
lifeboats gone, ocean's cold,
Titanic's cracked and going down.
your name's Macbeth;
the wood to Dunsinane has come.
the cancer has metastasized,
containing it is done.
. . . and 10 You Just Might
a lightning strike, a head-on-crash,
a mass shooting, the London Blitz.
a Nazi concentration camp,
a nasty fall, Moby Dick.
a terror attack, barrel bombs
dropped on your town, Mrs. Peacock
in the hall with the candlestick.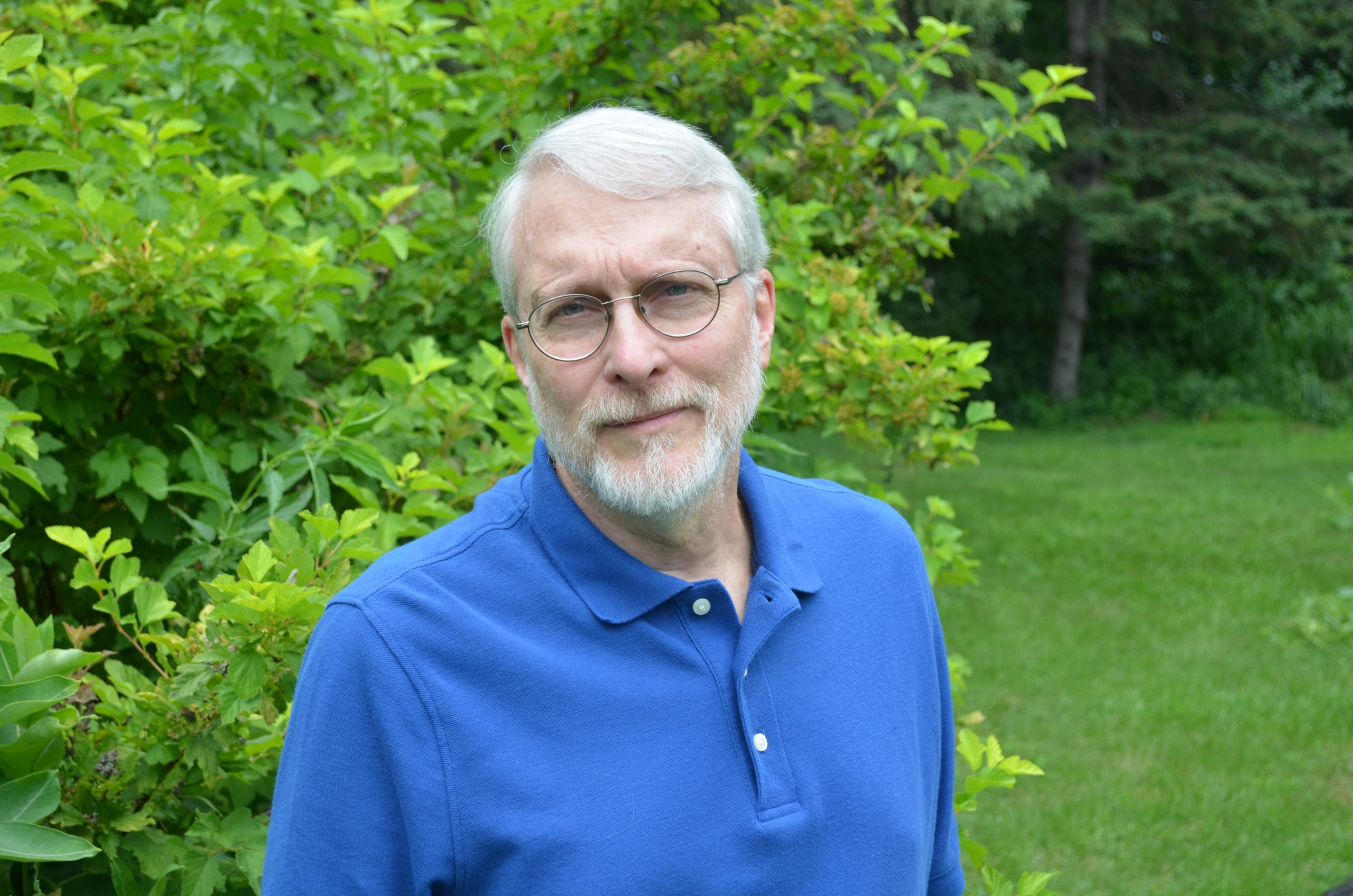 Jim Bohen is a poet/songwriter from St. Paul, MN.  His poems have appeared in the Minnesota Daily, Red Paint Hill Poetry Journal, Conclave, Third Wednesday, Cracked Walnut's "Threshold" chapbook and elsewhere.  He's been short-listed twice for the erbacce prize (an international competition). I travel in rusting burned-out sedans, his first collection of poems, was published by Unsolicited Press in 2018.  A music CD, entitled "Never Too Late," contains his vocals on 12 of the hundreds of songs he's written (samples can be heard at iTunes and cdbaby; search for "J B and the Phantom Band").  Jim and his wife Bonnie have two grown children and do daycare for their two young granddaughters.