by Susana H. Case
Boy crazy, the doctor tsked—
the phrase
lodged in my mother's throat,
as she made sure she heard,
repeating it correctly.
She was easily fooled
by the right diplomas.
He prescribed black and aqua
pills. I lost time in there;
days ballooned away from me.
Life is a candy stand
with a thirty-year lease,
if you're a pretty girl in America.
He broke the lease.
Maybe he said bats in the belfry
and we heard him wrong.
One diagnosis was as good
as the other.
My mother lost
most of her hearing
and, ashamed, tried to hide it.
Instead of deaf, people thought
she was crazy.
Why not her daughter too?
Answers didn't match
questions, her sentences
were strings of beads, looped
over the heads of those
who mocked her. Meanwhile,
I was too drowsy to notice.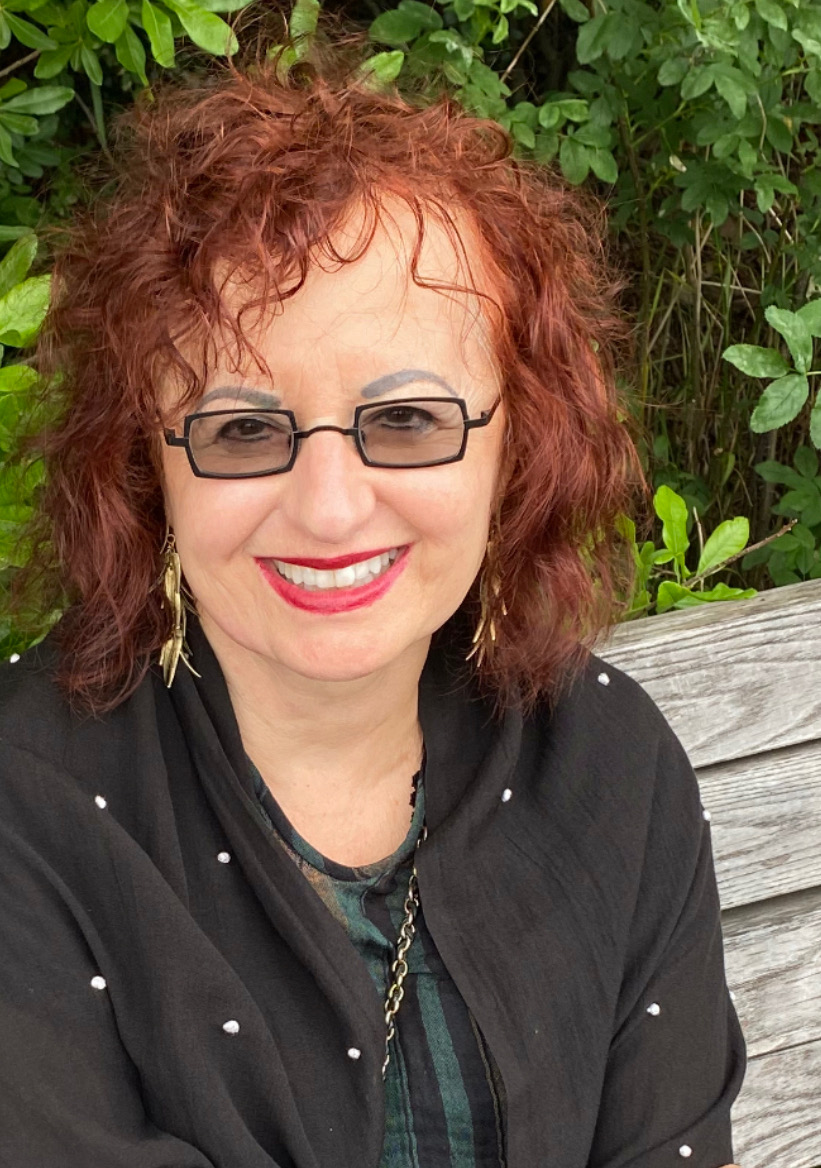 Susana H. Case has authored eight books of poetry, most recently The Damage Done, Broadstone Books, 2022. Dead Shark on the N Train, Broadstone Books, 2020 won a Pinnacle Book Award for Best Poetry Book, a NYC Big Book Award Distinguished Favorite, and was a finalist for the Eric Hoffer Book Award. The first of her five chapbooks, The Scottish Café, Slapering Hol Press, was re-released in a dual-language English-Polish version, Kawiarnia Szkocka by Opole University Press. She co-edited, with Margo Taft Stever, the anthology I Wanna Be Loved by You: Poems on Marilyn Monroe, Milk and Cake Press, 2022. Case worked several decades as a university professor and program coordinator in New York City and currently is a co-editor of Slapering Hol Press. http://www.susanahcase.com/.