Remington Portable
by Bruce Parker
Years ago while I was in boot camp,
my mom hocked my typewriter to buy vodka.
I saw it again
in the Taos home of D. H. Lawrence,
quiet,
on a little desk in a corner, the shock—
That's my typewriter
and awe of the famous writer
using "my" machine.
More years afterward I bought another just like it,
and in the same way as his
it gathers dust now,
a silent, black rebuke.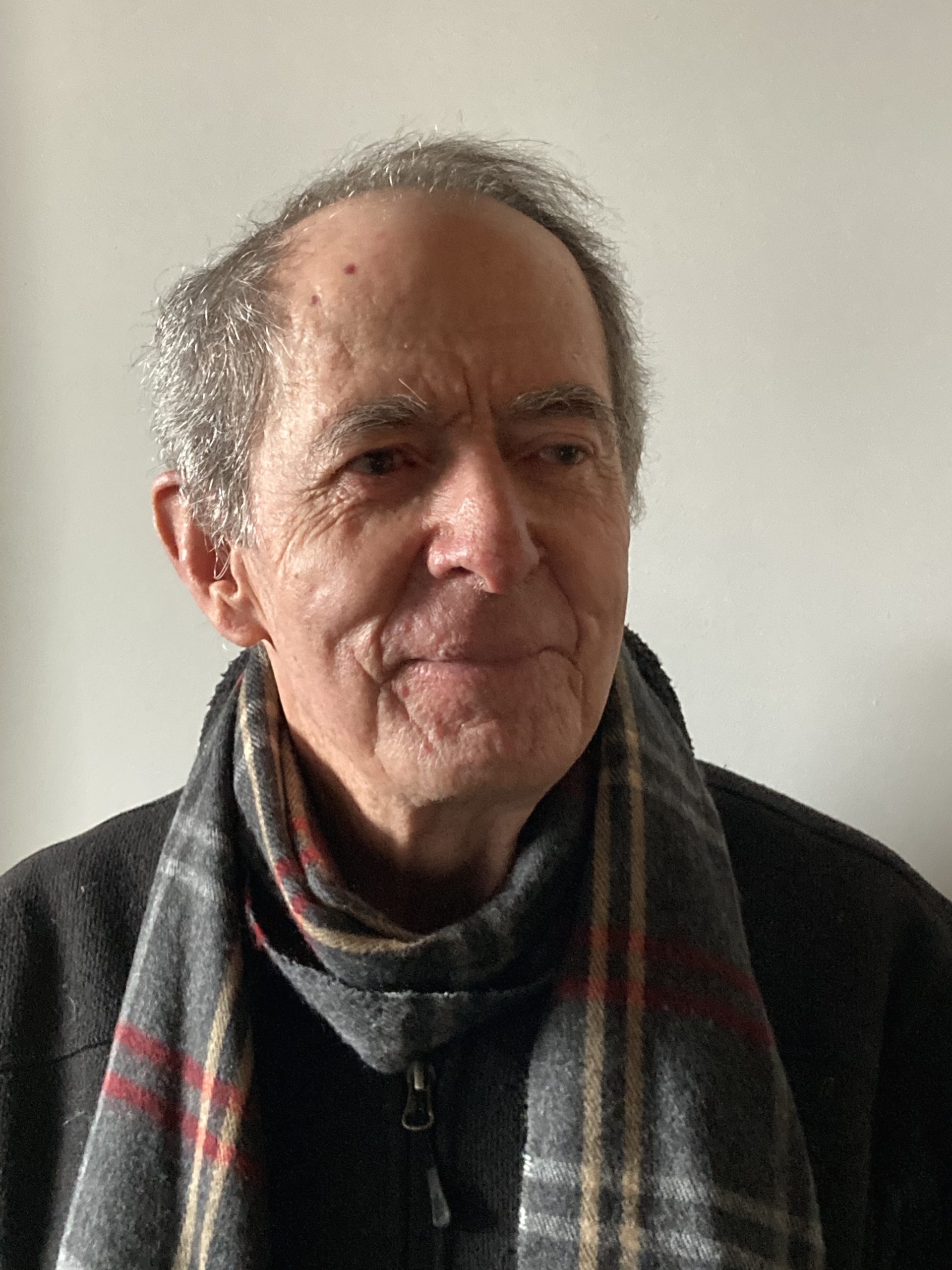 Bruce Parker is the author of the chapbook Ramadan in Summer, (Finishing Line Press, 2022). He holds a BA in History from the University of Maryland, Far East Division, Okinawa, Japan; and an MA in Secondary Education from the University of New Mexico. He has taught English as a Second Language, worked as a technical editor, and was a translator His work appears in Triggerfish Critical Review, The Field Guide, Blue Unicorn, Cerasus, (UK) and elsewhere. He is an Associate Editor at Boulevard.
(Photo credit: Lucy Cotter, PhD)