Psalm
by J.B. Kalf
I exit the shower still wet.
I brush my teeth. I comb
my chest. I roll the deodorant
between the stretchmarks.
I stare into the mirror.
I allow myself to dance.
I dead drop on a sliver
of soap. And I live
inside this graceful slip.
I take a picture
to last longer. I am
euphemism euphoric.
I am enough. Clutching
my pearls — Goddamit,
I am enough.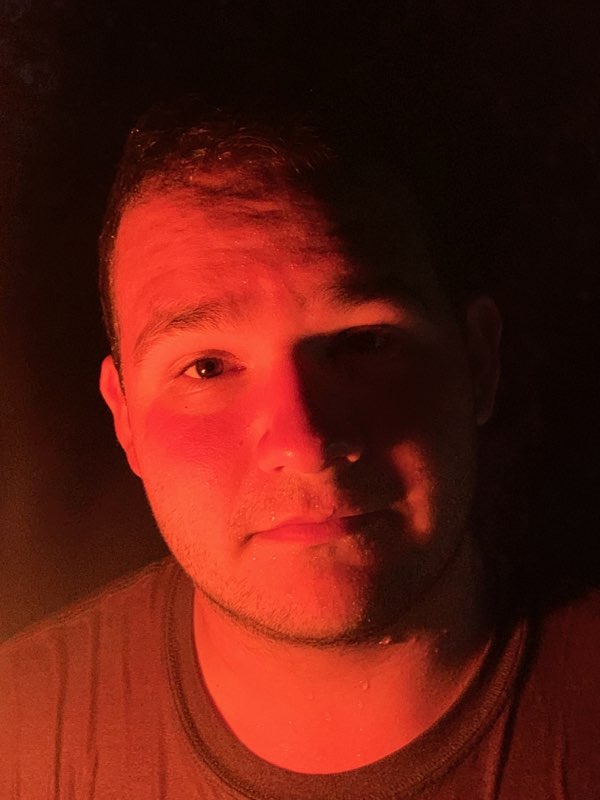 J.B. Kalf is currently stuck in the Alamo. Twists his ankles in roller skates. Has worked with The Oakland Review as editor-in-chief. Has been published within Chaotic Merge Magazine, Sonder Midwest, MMPP Lit, and others. Can be found through Instagram at @enchilada89.