by Jong Yun Won
It feels good to be relatable.
An F in school, meant marks on our calves
                later, a swan plate of fruit
       would just appear.
We like bubble tea, not Starbz. Beef Pho,
AYCE Sushi, the nubby cartilage of chicken feet.
No happy hour for us, we like brown drips
landing on our forehead while we slurp.
We haven't seen our family back home in years.
    Kyle, this massage has tenderized more than my muscles.
    You say—a few times actually—we created a poem together.
But I also used to gun beers in gravel pits to the empty beat of crackling pallets.
       Go home Bud! You would say that's cute.
I like to put on lady leather pants when I belt Karaoke,
not the flashy black kind, but the ones you wear to wrangle cows.
I'm still rewatching Kim's Convenience
              even though they had white writers.
     Kyle, we never became one
you just remind me where we're broken.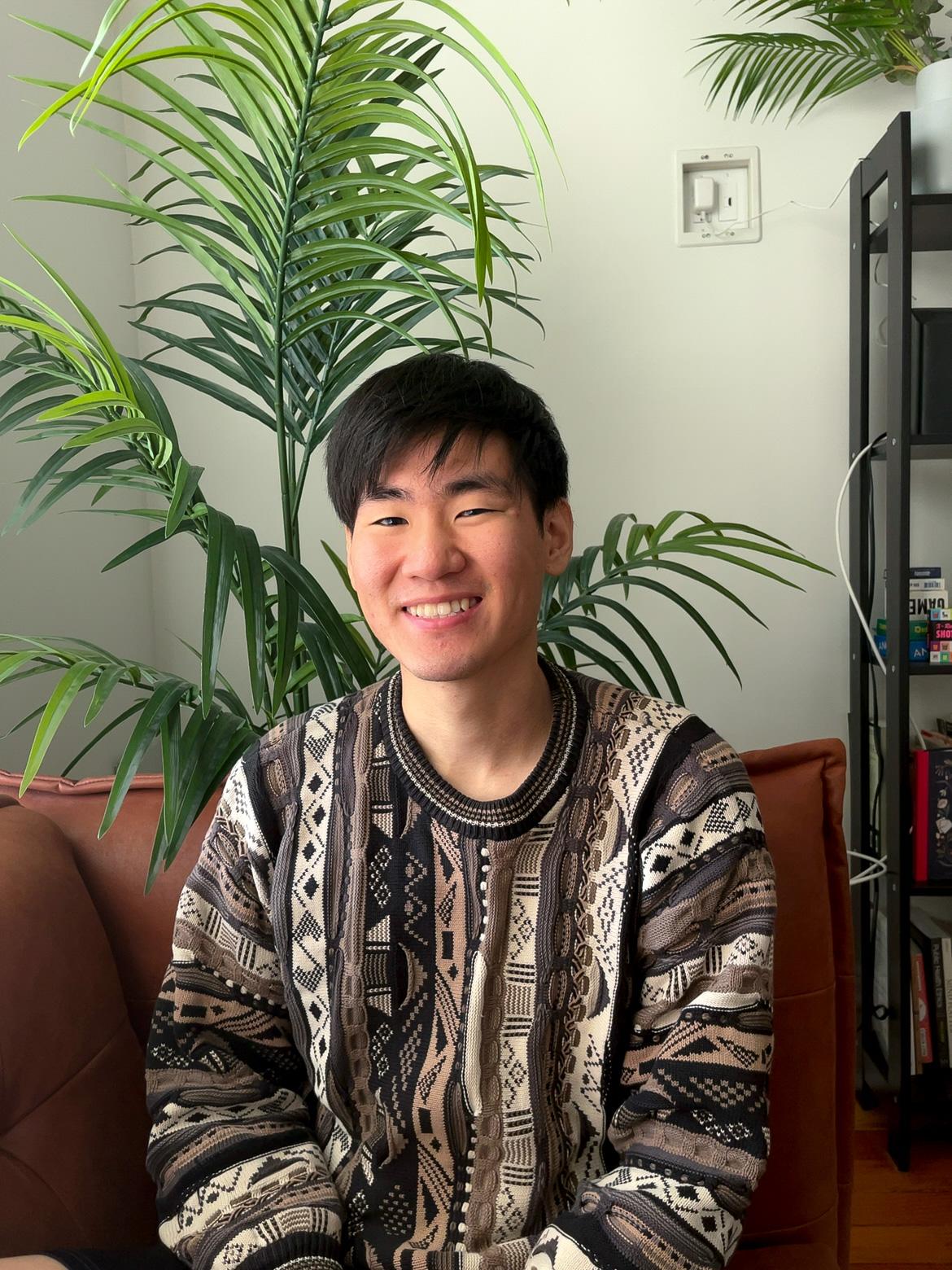 Jong Yun Won (he/him) is a Korean-Canadian currently teaching English in Korea.  He studied Creative Writing and English at the University of British Columbia and is a recipient of the BC Arts Council Scholarship. His poems have been published in Peregrine, Stoneboat Literary Journal and Waccamaw journal. In the summer he is mostly a tree planter and/or sleeping.