by Joanne Grumet
i.
We courted in a world that is no more:
the Gem Spa where we went
for chocolate egg creams; Ratner's Dairy Restaurant
where they served us onion rolls for bread;
the Second Avenue Deli
No more readings by the Beats,
Ginsburg gone, his howling;
no more Fugs protesting
the war in Vietnam,
the Fillmore East come and gone
ii.
Scotty's studio apartment
on the tenth floor
overlooked St. Mark's Churchyard
We slept on a mattress
on the floor,
in each other's arms
I told him of the abortion I had
before we met
He said nothing
Was he already asleep?
Now he sleeps. He sleeps,
I'll never know
Sitting in that churchyard,
among the spirits of long-gone Dutch
settlers, I hear his voice, "Enjoy.
Enjoy your happiness," it says.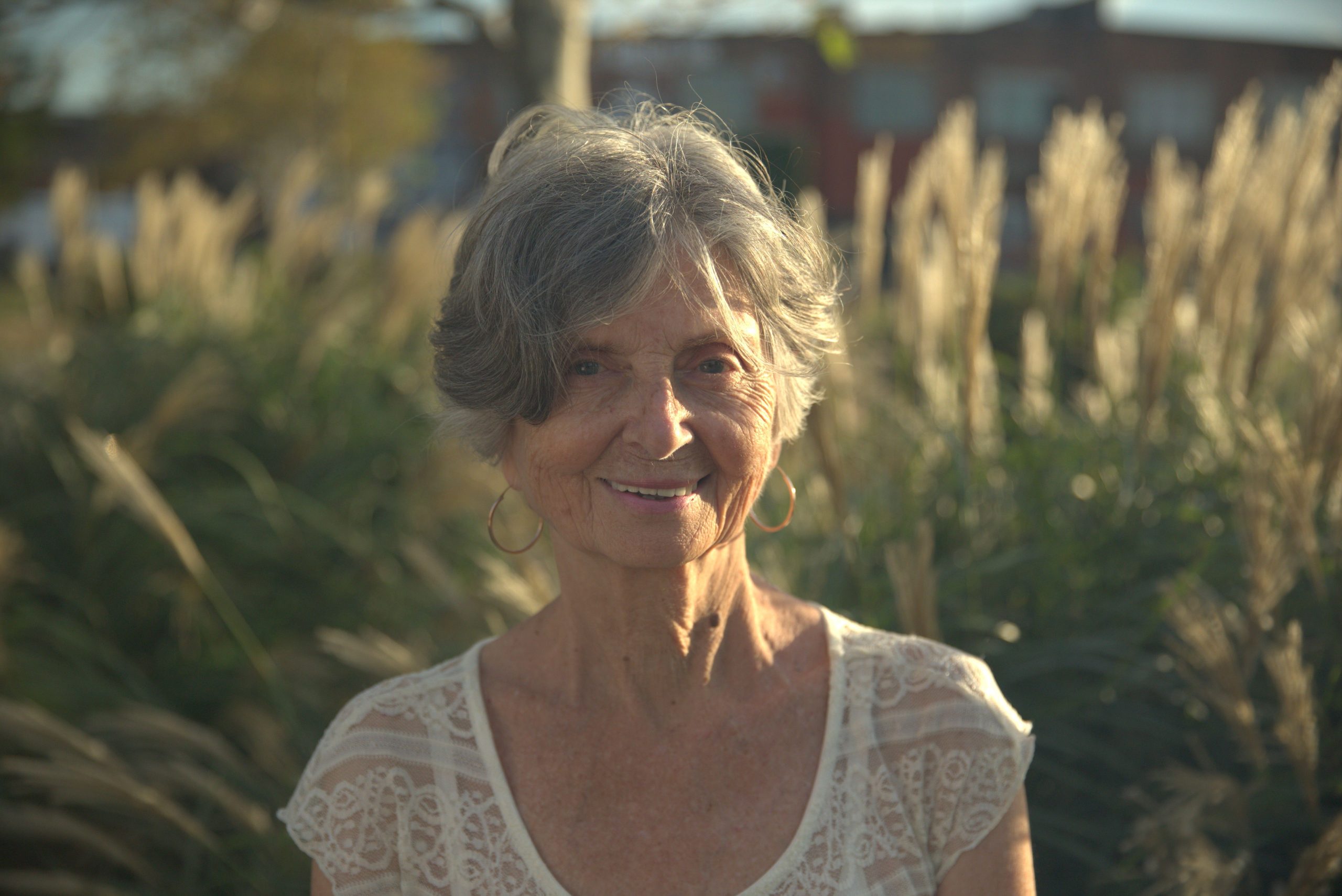 Joanne Grumet's chapbook Garden of Eve was published by Finishing Line Press in 2020. Her poems have also appeared in the journals The Poetry Quarterly, The Same, Jewish Women's Literary Annual, and the Wisconsin Review, as well as online at NYCBigCityLit.com, The Vital Sparks, The Closed Eye Open, One Art, and in The Bangalore Review. In addition, her poetry can be found in the archives of the Brooklyn Museum. Her songs and poetry have been featured on the cable tv show The Song, out of South Deerfield, Massachusetts. You can hear her songs at www.Reverbnation.com/summerwind.