by Ian Macks
The Power Ranking
looked good on paper
because we believed
too much in our teams
The losses from this
parlay served as
my guiding light
to stop living
a panic attack life
fueled by tempting
decisions
The memories linger in
me like Kyle Rittenhouse
on the stand
Sam Darnold of a man
Got the trade I wanted
and still ended up on
the bench seeing ghosts
throwing pick 666's
tryna coach through manic highs
with withdrawal lows
The tie was 27-27 (F/OT)
neither of us joined the club nor win column and
it speaks to our
franchise histories
A chance to beat the
Giants of her past
finally get a chip
that wasn't on her shoulders
but the Bills and mental debt
sent the kick Wide Left
I lost my shit in the big game
like McNabb against the Pats
Puking at the line of scrimmage
on the biggest drive
treating family and friends
like T.O at times
hungover as fuck
crossfaded in my mind
and after that special fluke
in 2017
the three seasons that followed
played me out entirely
So how's this season no contact?
Welp,
I've had some heartbreaking
losses at home,
but some tough road wins
of late and this flower is
starting to grow more than fine
a wild card sleeper
with big play capabilities
my life personified
and the league is starting
to remember how I used to be
This was supposed to be her year
Division favorite
yet wins and losses
show where their head is at
a loss to the Steelers at home
Adderall (Corvette Corvette)
then losing to the Jags 6-9
talk about some Tekashi shit
The offensive line isn't what it was
and defensive ends
are rushing through untouched
It's a good thing we won't have
to face each other this season
the Mafia are starting to worry
about the regression as this
speck of Midnight Green
rebuilds their wings
finding their consistency
through the cohesion life brings
Old birds took their talents to the Patriots
while my Carson Wentz went Indy
but we're both in the Playoffs now
let's see who's demons are more scary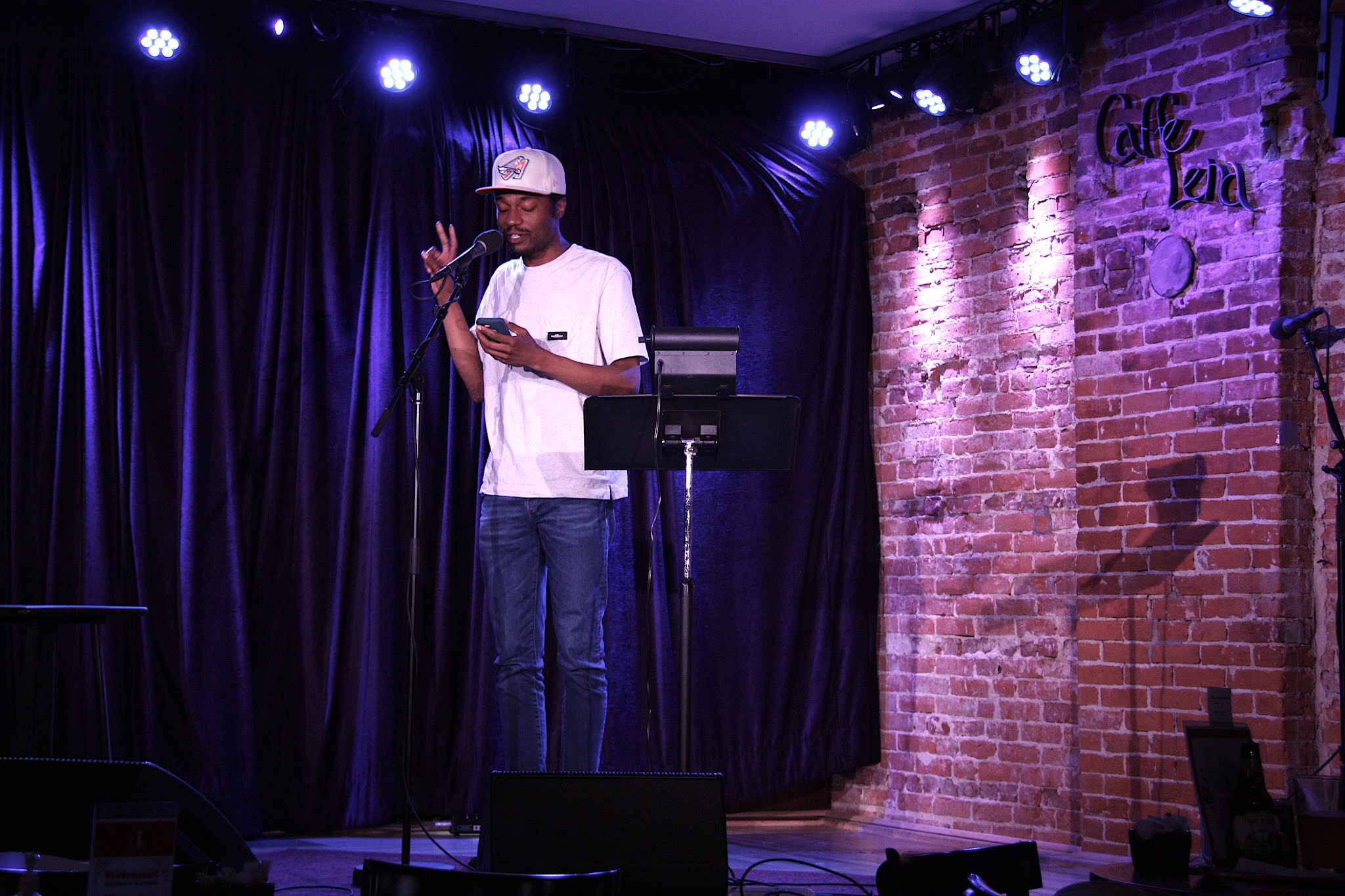 Ian Macks is a 28-year-old poet based out of Troy, New York. Originally raised in the Bronx until 10 years old, Macks felt the actions and emotions of love, loss, racism, and hardship all while being non-verbal for half of that decade. This sensitive perspective of life is what fuels Ian's poetry, and that light shines brightly through Identity Crisis, coming out this summer on Amazon and Barnes and Noble through recto y verso editions inc.
For more information, Macks' website can be found here: www.ianmacks.com and Instagram here: @imacks22.