by Jacqueline Jules
Can I touch the mail
which came two days ago?
Or the knob I turned
after handling the box
on the doorstep?
Did I wash my hands
for a full twenty seconds
or only fifteen?
Should I clean that counter again?
Or the floor where I walked
after taking out the trash?
No surface is safe
when no one knows
how long the virus will last.
And I won't survive
this crisis or any other
if I must have certainty
in a world I cannot disinfect.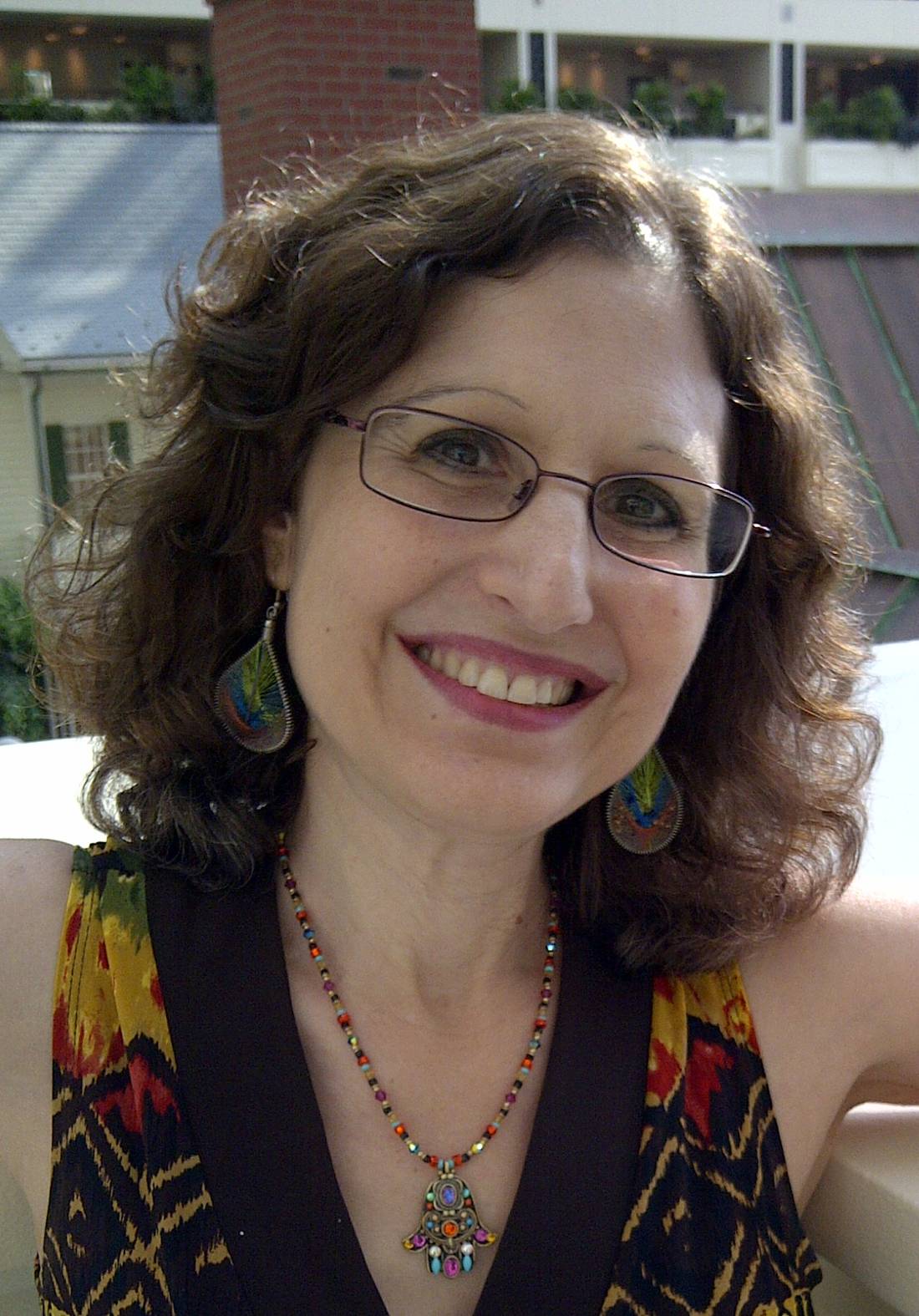 Jacqueline Jules is the author of Manna in the Morning (Kelsay Books, 2021) and Itzhak Perlman's Broken String, winner of the 2016 Helen Kay Chapbook Prize from Evening Street Press. Her poetry has appeared in over 100 publications including The Broome Review, Sow's Ear Poetry Review, Hospital Drive, and Imitation Fruit. Visit her online www.jacquelinejules.com