by Winston Widjaja Lin
1)
Speechlessness demands to be verbalized.
2)
Hand sanitizer can't cleanse the heart's woes.
Antidepressants: an option for the woes instead.
Sushi lunchbag gives me solace.
Hymn for my pain, please sound now.
Maybe I'm in the middle of a breakdown.
How can I prevent it?
3)
Despair, be expunged from me.
4)
Tempestuous
endless pounding pavements
towards prayers I wish to be named in.
What must I present to receive pity?
A rained down, wilting body?
Constant display of feebleness?
Never ending falls to the ground
to the middle instead of an end?
Abstractions, perhaps, serve you.
I don't know what else to say anymore.
But I keep trying anyway.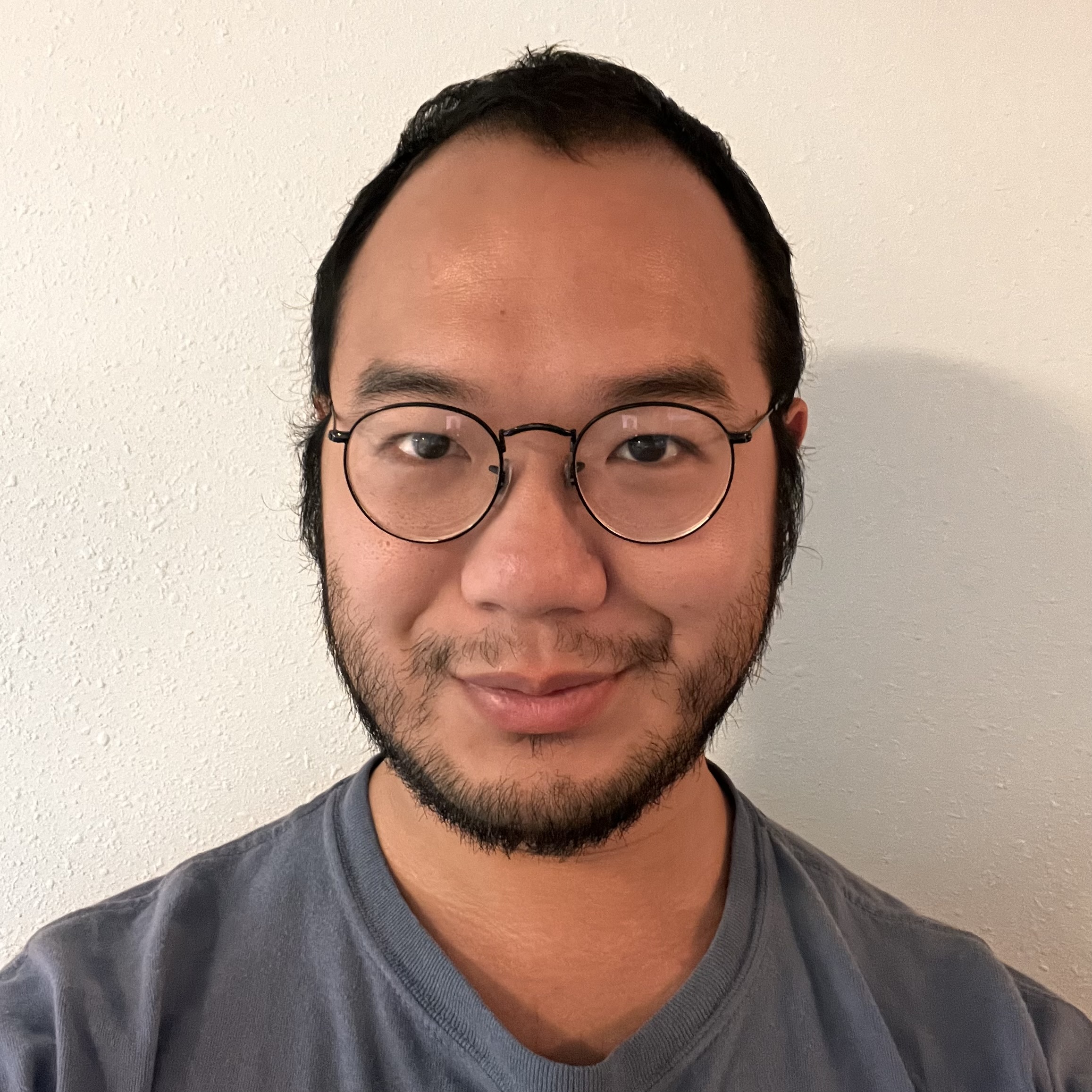 Winston Widjaja Lin (he/they) is a trans non-binary gaysian whose writing has been published by several remarkable journals, including Buah, The Institutionalized Review, EcoTheo Review, Ruminate, and Papeachu Press. He is currently an MFA in Creative Writing student in Pacific Lutheran University's Rainier Writing Workshop. Their published work has been translated into Spanish, and has appeared in journals across three continents. Feel free to follow him on Instagram @faboo_boba_teh!