Confessions
by Rosalie Hendon
My hands smell of yeast.
When I go to sleep I dream of bread,
wake up hungry.
I store baby clothes under my bed.
I have no children.
My roommate wants to plant a raspberry bush in our yard.
I don't know how to tell her,
I already see our hands bloodied from the thorns.
I was born with all of my teeth.
Two rows, like a shark.
I ignored your call today.
I don't have time to soothe you,
make your problems my own.
I can't forget the words my brother said, years ago.
I think they left a scar.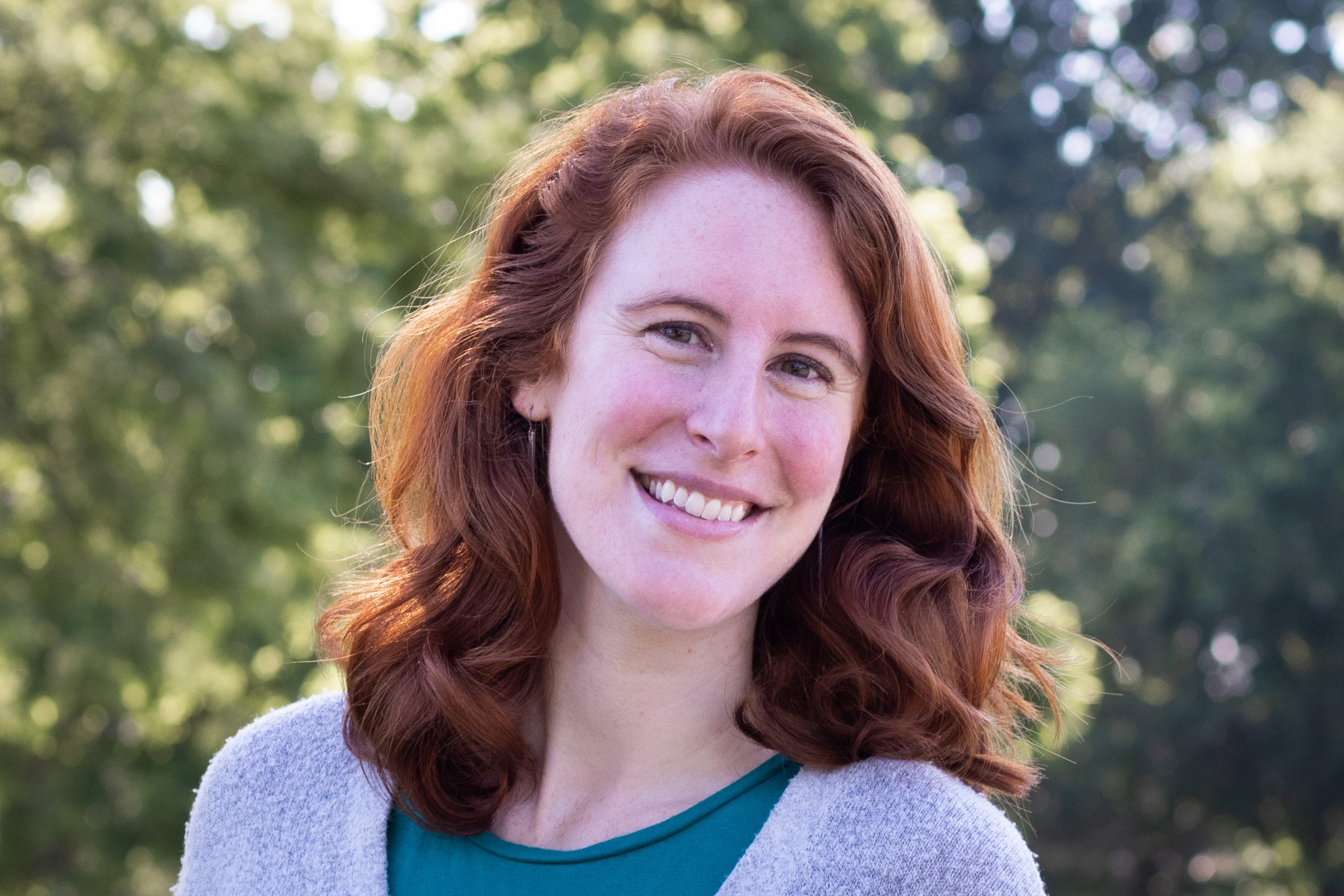 Rosalie Hendon (she/her) is an environmental planner living in Columbus, Ohio. Her work is published in Change Seven, Pollux, Willawaw, Write Launch, and Sad Girls Club, among others. Rosalie is inspired by ecology, relationships, and stories passed down through generations