by Jeff Hardin
The wrong son died, my mother hissed.
So many days I've tried to live to let go
of who I might have been if I had stayed.
My brother has no grave, no age. There
were families I didn't belong to, still don't.
Much I don't want was never offered anyway.
There were corn rows, though, I walked down,
hidden from view, a hay loft of bales to tuck
behind, a path through the woods my mind
still takes. I placed a buckeye on a fencepost
as if to hold the spinning earth in place. I
(and everything I came to be) emerged from
there. I needed to breathe. Words became air.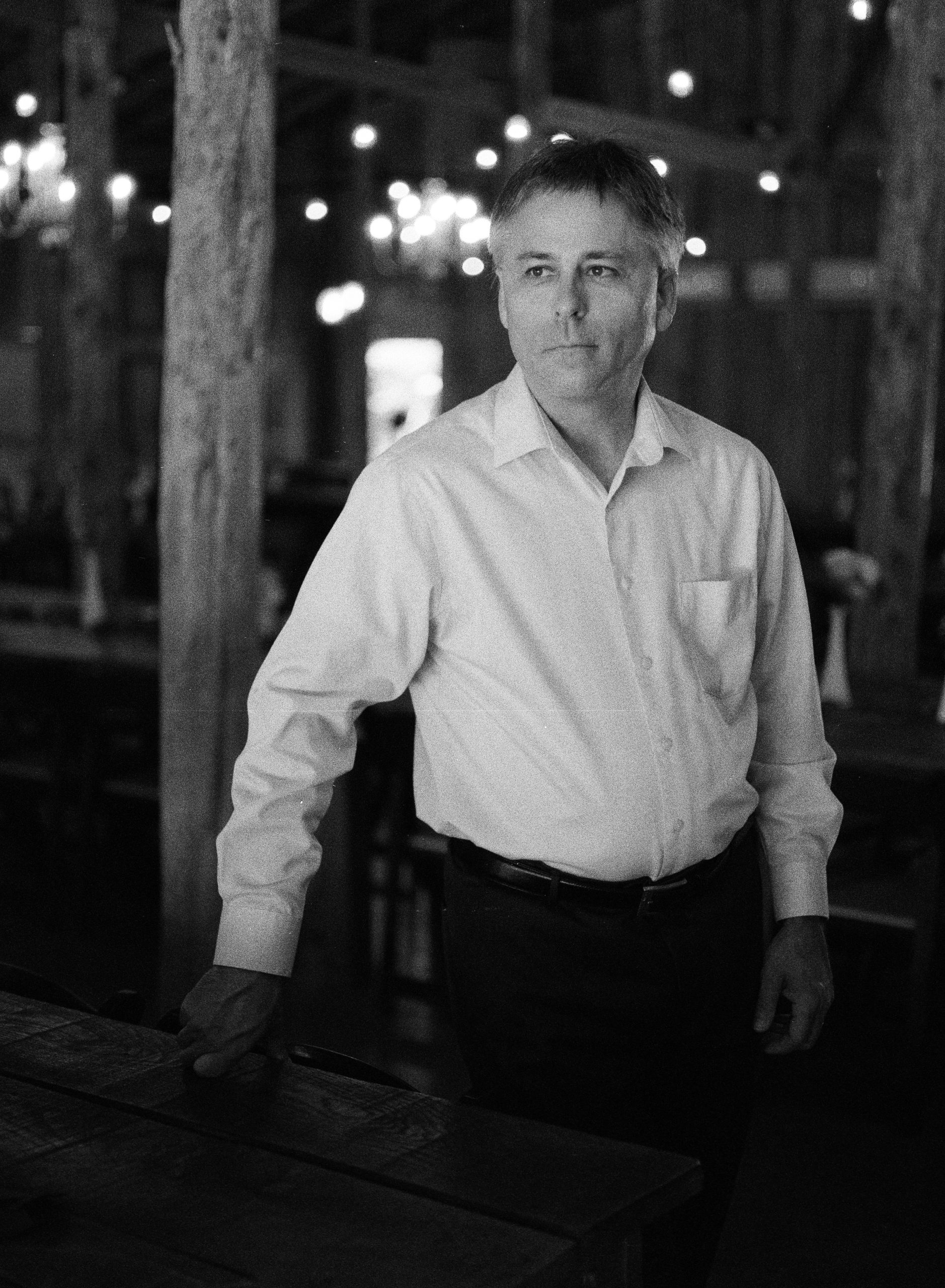 Jeff Hardin is the author of seven collections of poetry, most recently Watermark, A Clearing Space in the Middle of Being, and No Other Kind of World. His work has been honored with the Nicholas Roerich Prize, the Donald Justice Prize, and the X. J. Kennedy Prize. Recent and forthcoming poems appear in The Southern Review, Southern Poetry Review, Copper Nickel, The Hudson Review, Inflectionist Review, The Laurel Review, and elsewhere. He lives and teaches in TN.