by Laura Zaino
Be careful what you write—one day someone
might read it, and then the inside's out, and
then what will you do?
… Encapsulated
experience escaped. …
Float your bubble
elsewhere, carry your singular delight,
each passing moment coated in changing
light filtered through all your perfect moods, modes.
Except that nobody ever really
gets it anyway, never really understands;
never enters the kaleidoscope. It's
built for one, like the flesh that carries you.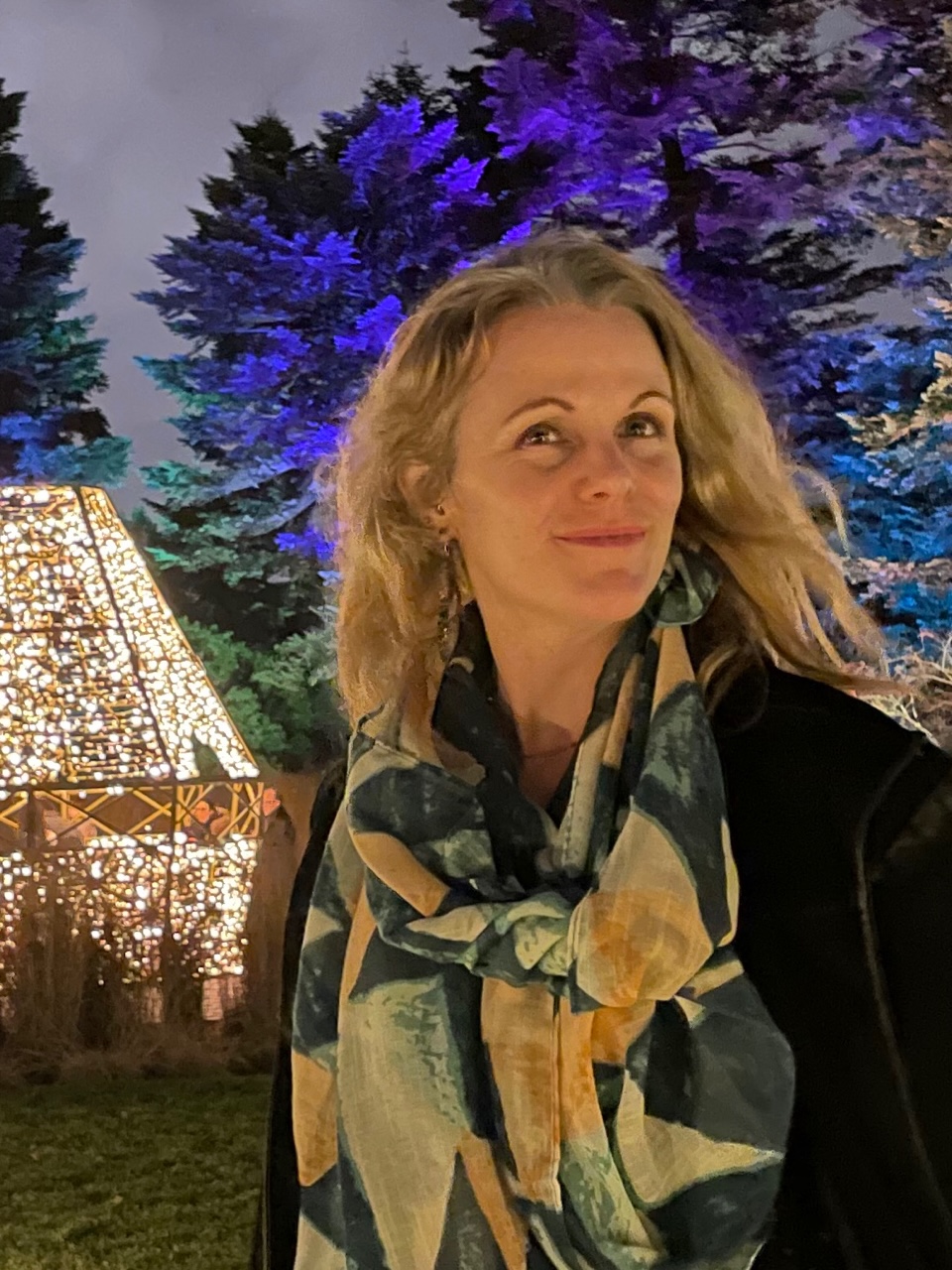 Laura Zaino is a lover of life, finding beauty even when it's hiding. She teaches yoga, hikes a lot, and bakes vegan goodies. She lives with her husband, son, and dog in NY's lower Hudson Valley. Her first book, Hindsight Notwithstanding, is available on Amazon, and can be found here: https://www.amazon.com/dp/B09SBZ4694?ref_=pe_3052080_397514860