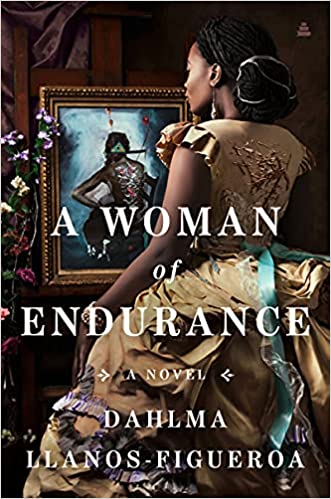 Review by Sonia N. Gonzalez
Ships carrying captured and enslaved men, women and children first arrived on the shores of Puerto Rico in the early 1500s, as Spanish colonizers on the island looked to Africa for human labor. A Woman of Endurance, the sophomore novel by Afro-Puerto Rican author Dahlma Llanos-Figueroa, opens more than three hundred years later, in 1849, on a sugarcane plantation in Piñones, Puerto Rico. Here we meet Pola, the novel's protagonist, and quickly recognize her tenacity, intellect, strength and courage.
Captured from her village in Yorubaland, West Africa in 1836, at age 18, Pola endures the torturous months-long Middle Passage voyage millions of Africans were subjected to over the centuries. She arrives on the shores of Puerto Rico shackled, malnourished and disoriented, with missing teeth and bald patches in her once full head of hair. On the ship, she witnesses and endures atrocities she could not have previously imagined in her young life, only to face continued cruelty upon disembarking in Puerto Rico. From the auction block, where she is examined, prodded, and manhandled, to a plantation owned by a cruel man where she is repeatedly raped and brutalized for sport and for breeding, to the place that eventually becomes a kind of home, Pola's is a harrowing tale right from the novel's opening lines. Yet, despite her dire circumstances, we see Pola's strength of spirit: "They would not take her true self, the one that lived beyond their limited imaginations…They couldn't destroy what they couldn't reach. She was already beyond them" (39). While repeatedly challenged over the course of the novel, Pola's faith, resolve, and capacity for love carry her through.
In addition to Pola, Llanos-Figueroa has taken great care in crafting a wholly original cast of characters that are as nuanced as the history of the island on which the novel is set. These characters exhibit the beauty of a people, the gravity of lives lived under unimaginable circumstances, and the very humanity of the oppressed. The author takes on the monumental task of crafting a slave narrative that is both authentic and inspiring. She skillfully weaves African and Spanish customs, religions and culture, highlighting the blended experiences on the island.
Pola draws strength from Yemayá, the ocean goddess of the Yoruba people. She is also endowed with a "gift of knowing," an ability to see into the hearts and minds of others when she touches them. Pola learns as a young girl that this gift can be both a blessing and a curse. When she is captured, her gift offers searing insight into the minds and motives of her captors. In this way, and with other distinct and original characters, Llanos-Figueroa offers readers historical context from different African cultures as well as those from the Spanish settlers on Puerto Rico.
On one plantation alone, Hacienda las Mercedes, where most of the novel is set, we are introduced to characters that represent the rich diversity of the enslaved. Along with Pola, we find a range of varied accents, cultures, religions, and customs. Some are born into captivity, others remember their African homes, birth names, tribes and religions. The enslaved possess depth of emotion, intellect, strength and, yes, flaws. Some are mean-spirited and spiteful, having internalized the hate and degradation hurled at them over a lifetime. Others are kind and compassionate, struggling to make sense of the lives they have little control over, refusing to succumb to tyranny, maintaining remarkable strength and dignity, and finding beauty and love in an utterly cruel world. Meanwhile, the patróns, patronas, overseers and guards are secondary in the narrative. We never lose sight of their presence, their perceived superiority and overt cruelty, yet the center of the story is Pola and, by extension, the enslaved people she encounters. This story — the thoughtful details, the loving descriptions of tradition, religion, family and community — belongs to the enslaved.
Pola's character appears briefly in Llanos-Figueroa's debut novel, Daughters of the Stone. She is strong-willed and impulsive, but beyond that, is not featured in the storyline. In A Woman of Endurance, her character is fully realized, showcasing Llanos-Figueroa's gift in crafting compelling characters. The story is set mostly on Hacienda las Mercedes, the same plantation depicted in Daughters of the Stone, with flashbacks to Pola's youth in West Africa, her journey across the Atlantic, and her time at another plantation before being sold to Don Tomás, the patrón of Hacienda las Mercedes.
Through Pola and her experiences and relationships, Llanos-Figueroa examines the layered existence of the enslaved community. She explores the friendships and families that are created, the unique gifts and talents that are nurtured, and the different cultures and customs that meld together within the community, despite the constant scrutiny of the guards and la familia. While there are depictions of violence — including torture, rape and murder — that are difficult to read, they are necessary, as it is impossible to tell an authentic tale of enslaved people without including the violence and oppression they endured. I found myself pausing several times to regroup, taking time to reflect on the sins of oppressors that colonized lands, often declaring freedom from persecution, only to persecute and defile other peoples and their ancestral lands.
Still, Llanos-Figueroa's novel is one of empowerment and its descriptive prose is meant to enlighten and inform. While the violence depicted in the book is among the many difficult truths of our collective past, this book is first and foremost a story of resilience, strength and found family. Llanos-Figueroa takes particular care to write Afro-Latinos back into history with depth and deference. What makes A Woman of Endurance so meaningful is that it goes beyond recounting the destitution and oppression of enslaved people; it is a narrative of empowerment, love and enduring strength.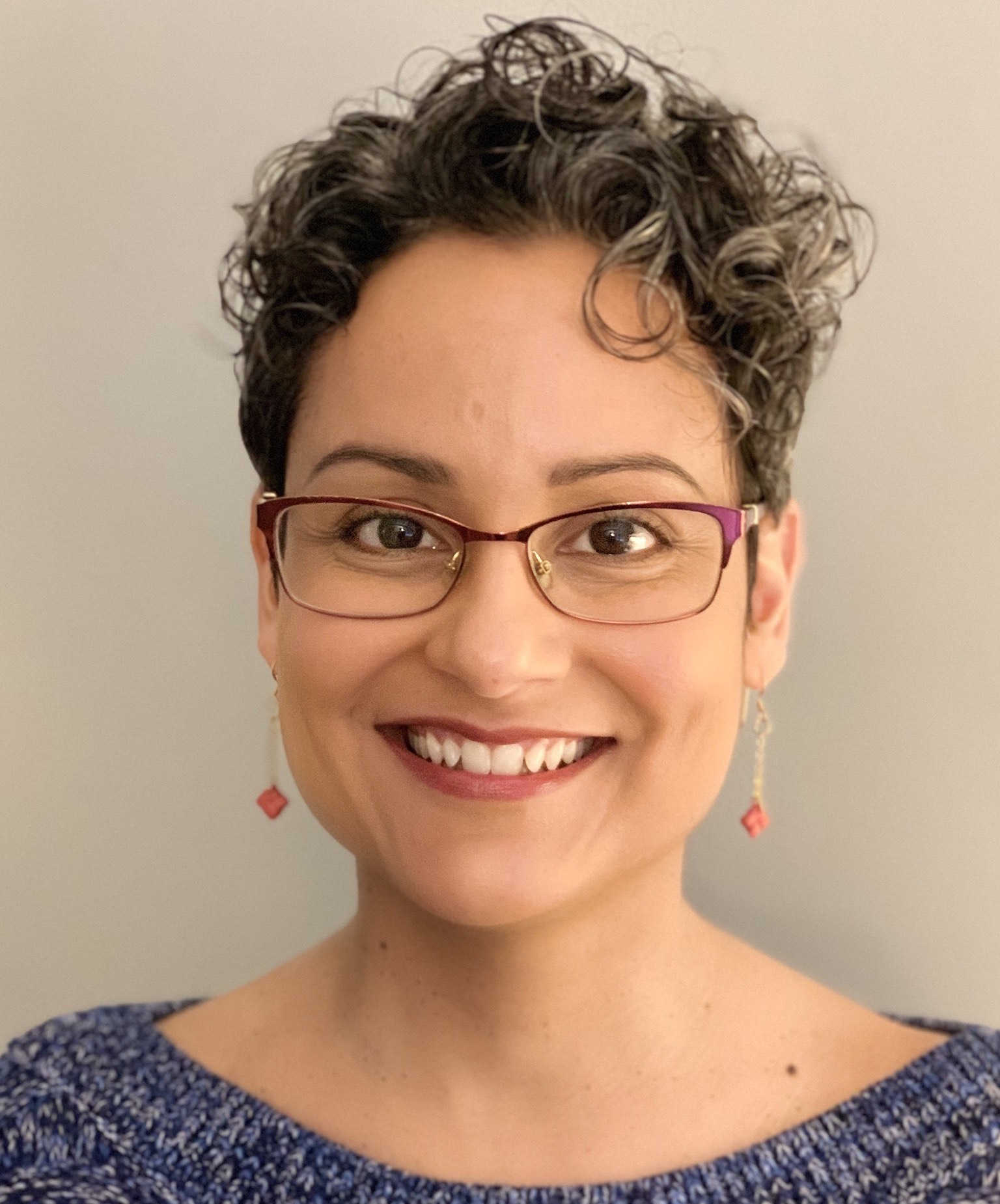 Sonia N. Gonzalez is currently pursuing a Ph.D. in English Literature at the CUNY Graduate Center in NYC. As a freelance writer and editor, her work has appeared in various parenting and lifestyle publications and in New York Magazine's 2018 Best of New York series. She lives in New York with her husband, three children, and one very spirited dog.