by Simran Singh Jain
I have this bad habit of searching for myself inside of blue eyes. I expect to gaze into them and see myself skinny dipping, swimming the backstroke and laughing as I let my hair straighten out in our private pool water. Or perhaps the bad habit is that I'm shocked every single time she's not there.
Josh #1 called me a slut when I didn't want to sleep with him. He took it back after I did.
Michael #1 told me he loved me while we were drunk on the Bud Light he stole from his older brother. He denied it the next morning.
Tommy #1 loved me even after I cheated on him with
Tommy #2.
Jake #1 sold pot on the side even though his parents made six figures.
Michael #2 had a girlfriend, I don't think she ever found out.
Josh #2 called me an Uber pool the next morning after promising he would drive me home the night before.
Jake #2 never called me back after I told him I had been raped by a different white boy with a different white boy name.
Josh #3 wakes up next to me every morning, kisses me on the nose. On sunny days we go skinny dipping. I do the backstroke and laugh and pretend I'm swimming through his eyes.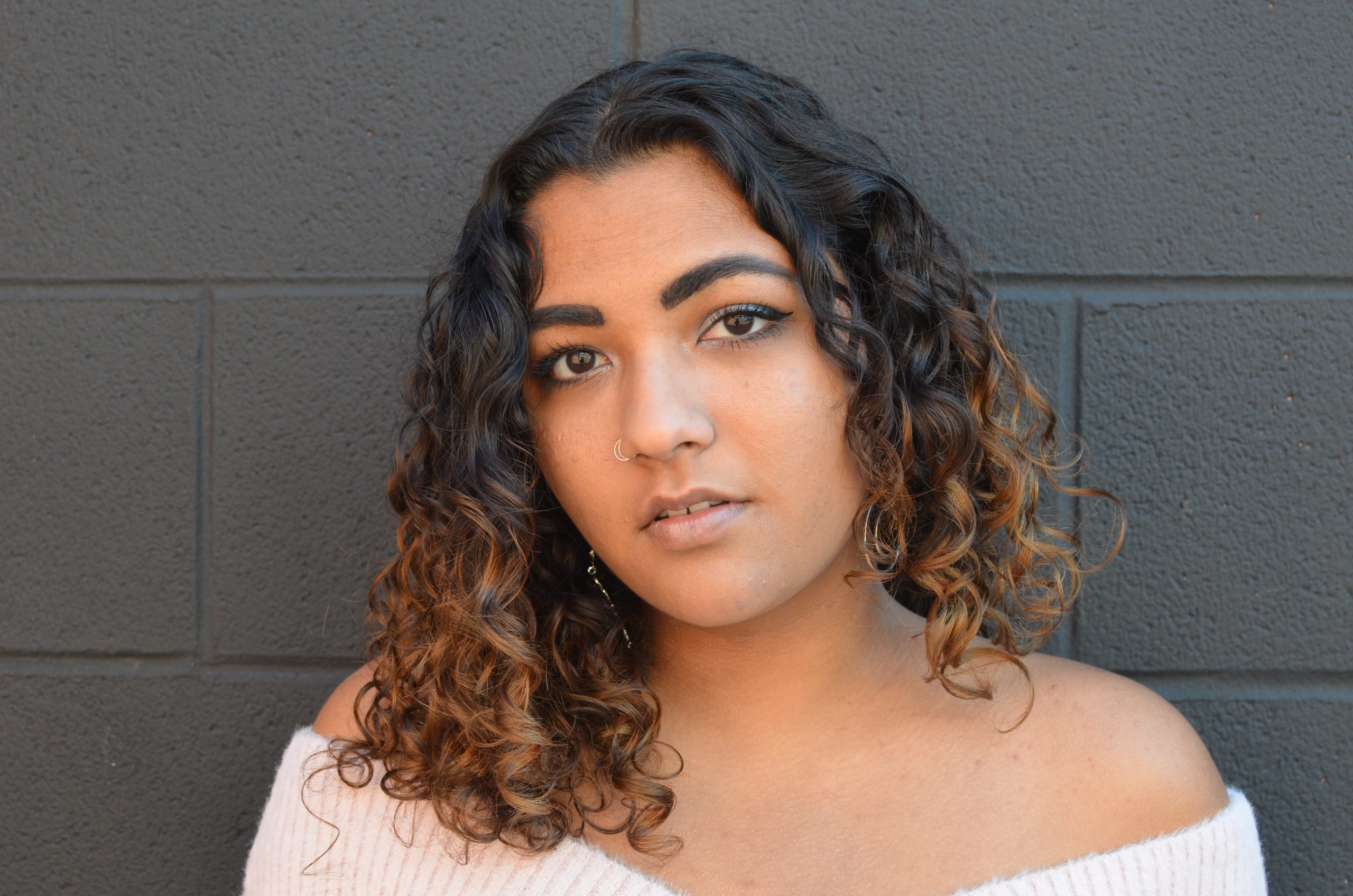 Simran Singh Jain is a queer South Asian activist and poet from Kennett Square, Pennsylvania. She has been involved in the movements for Reproductive Justice and anti-racist activism for several years, including currently working at an anti-incarceration non-profit. She is an emerging poet and has been published by the Academy of American Poets', the Pennsylvania Bards Southeast Poetry Review, the South Asian Sexual and Mental Health Alliance, and Nine Mile Literary Magazine. She is also the editor of a book of poetry translations, originally written by her Dadiji (grandmother), Sunita Jain.