by Kathleen Hogan
You are dust and roses.
I am a teller of tales.
Your browned lace crumbles
beneath my arms as I bring you
into the ring of my trees.
How should I give you this story,
with syrup or knife?
Your bones break,
with my every word
as I speak of the abandoned,
of sickness, of hatred,
and in the silences
tears wash into the Earth.
I see bird's wings
in your eyes,
the longing for clouds.
We sweep across fields,
where once we swallowed colors,
now smothered by the dead.
I say, "We do not know the truth."
You answer, "Who ever has?"
Footnote: Written in February, 2021
     Covid-19 Deaths Near 500,000 In The U.S.
     Insurrectionist Take Over The Capitol, January 6th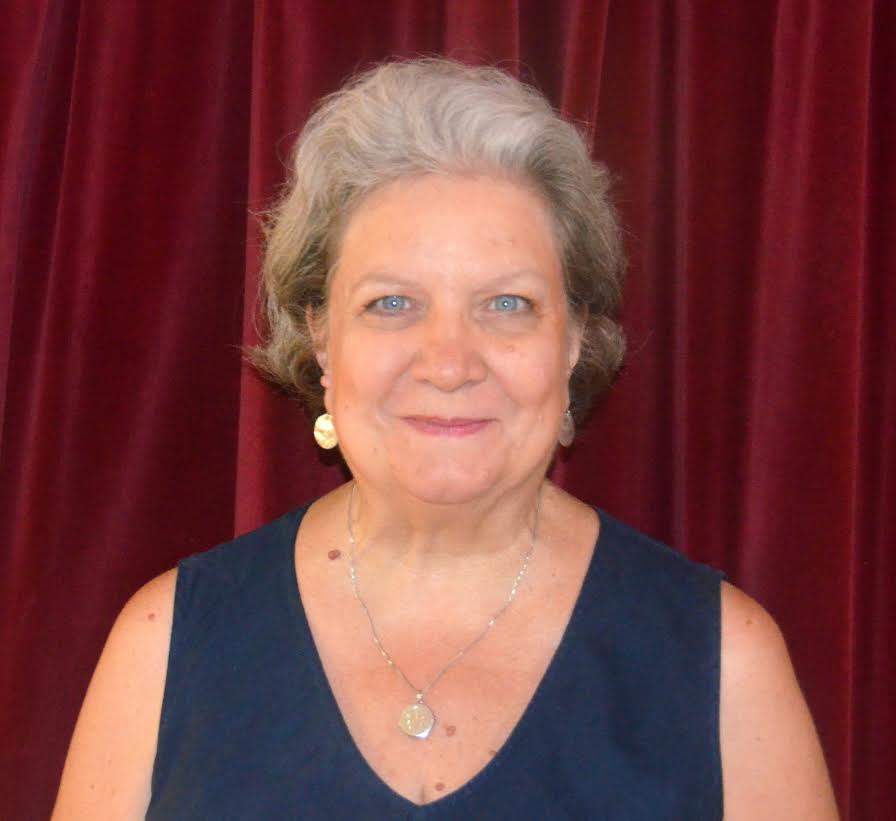 Kathleen Hogan is a graduate of the University of Connecticut.  Her poetry has been published in Poetica Review, Panoplyzine, Indolent Books What Rough Beast, and the Nancy Drew Anthology published by Silver Birch Press.  She is a member of the Bloom Reading Series committee in her Washington Heights neighborhood in New York City.