by Marilee Pritchard
I
The wife, the Buddhist nun—
enveloped in a cloud of saffron dressing gown,
fragile as a flake of snow,
transparent as a tear,
her brown moon eyes pull a resistant tide.
A pool of laundry puddling at her feet
awash, undone, she chases a sound—
one hand clapping
while I stoop to sort
freshly laundered socks.
II
The bed cold as stone, winter hard as ice.
My words spit like artillery shells fierce enough
to bomb the bunker of your heart.
Rain pitching a fit, pummeling our home,
thunder axing through a starless sky.
My hand, your hand,
two white flags
snuffing out smoke of un-civil war.
III
When you took me to London,
we cabbed over to St. Paul's for Sunday mass,
much baggage in tow.
As we entered the vestibule,
we could hear English choir boys
making their breathtaking ascent
rising, rising again,
scaling three octaves
steepling God.
I remember how you took
my un-kissed face in hand and asked,
Don't you wish this was our home?
I'm on a pilgrimage again this summer
boarding the bus at Charing Cross station
the cathedral's bolted shut,
saints no longer speak to me, and
muzzled angels fly back home.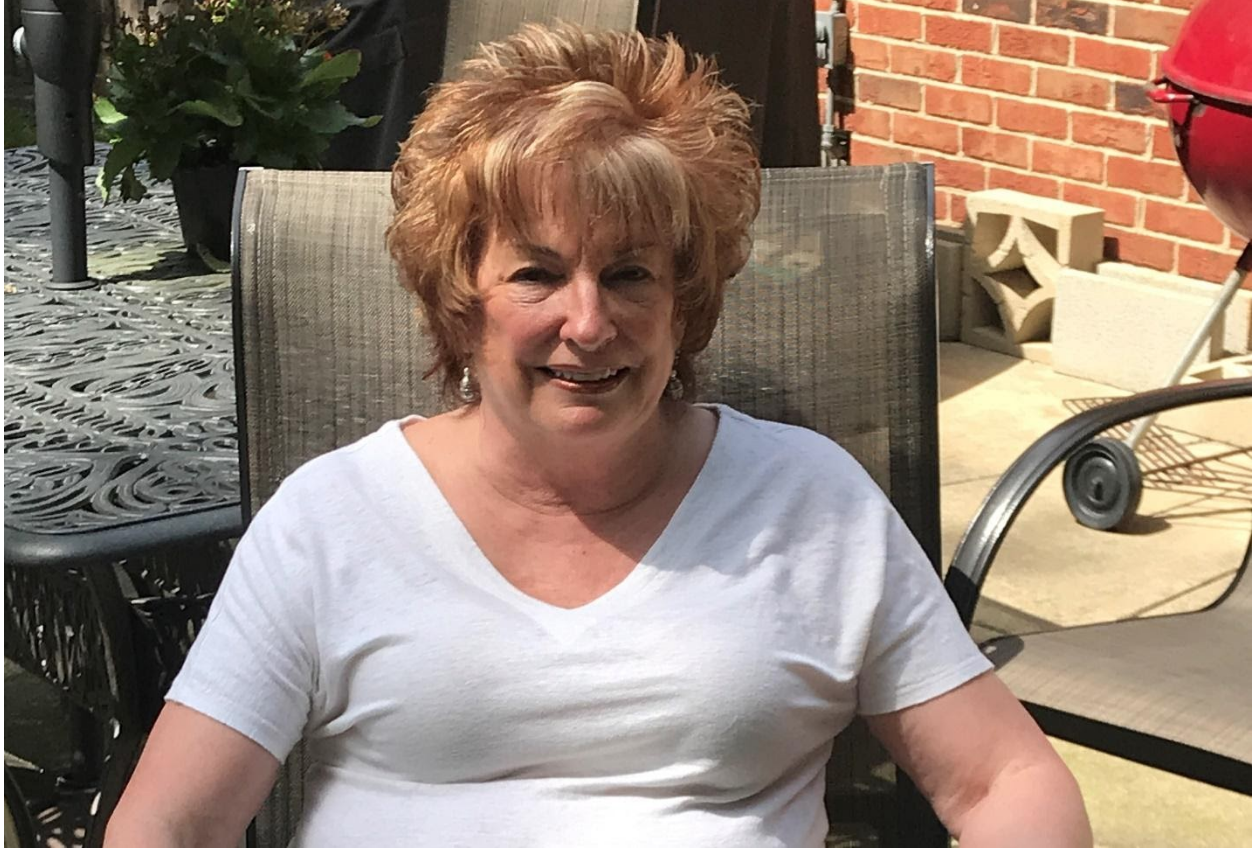 Marilee Pritchard is a retired RN who lives in the Chicago suburbs. She likes poetry that uses accessible language, tells a story, and employs beautiful imagery. Previous publications include Paterson Literary Review, Third Wednesday, Scars Publications, and Passager.