by DS Maolalai
drunk and frustrated
in the kitchen
at the kitchen table,
explaining the rules
of the card-game
to my best friend's
quite lovely
new girlfriend.
making eye contact
with chrysty and frowning,
as if common
sense knew
how to play. perhaps
a judgement
with an element
of unfairness – no, certainly
that's what it is.
and she's funny
when sober, which is double
impressive,
and they seem
to get on
pretty well.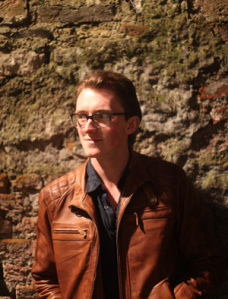 DS Maolalai has been nominated eight times for Best of the Net and five times for the Pushcart Prize. His poetry has been released in two collections, Love is Breaking Plates in the Garden (Encircle Press, 2016) and Sad Havoc Among the Birds (Turas Press, 2019)