We take our medicine carefully.
We dole it out one measured dose at a time,
ever mindful of the side effects,
the after effects,
the longing.
​400 mg ibuprofen
​.25 mg xanax
​4 oz whiskey
​15 mg adderall
When I step out onto the sidewalk
I look up at the sky,
trying to reason with the moon.
"I thought you were supposed to have answers," I say.
"Especially with me being a woman and all."
I negotiate with nature,
discuss the terms of my engagement.
"I live symbiotically," I argue.
"I give and I take, and I give."
There will always be something else.
Something more, or less, or different.
The dosage feels weaker.
We reassess, readjust.
We take our medicine carefully.
We are ever mindful of its side effects,
its risks.
​3 pints beer
​3 shots espresso
​1 joint marijuana
I close my eyes and step into myself.
There will always be something else, more or less.
I step into myself and
I visit the Source.
"It will all be fine," she says.
"Everything is in order. It is divine," she says.
The Source sends me along.
There are stars in the sky and plants in the ground.
Everything is as it should be.
I follow the sidewalk back to my door.
The road to home is long. ​​​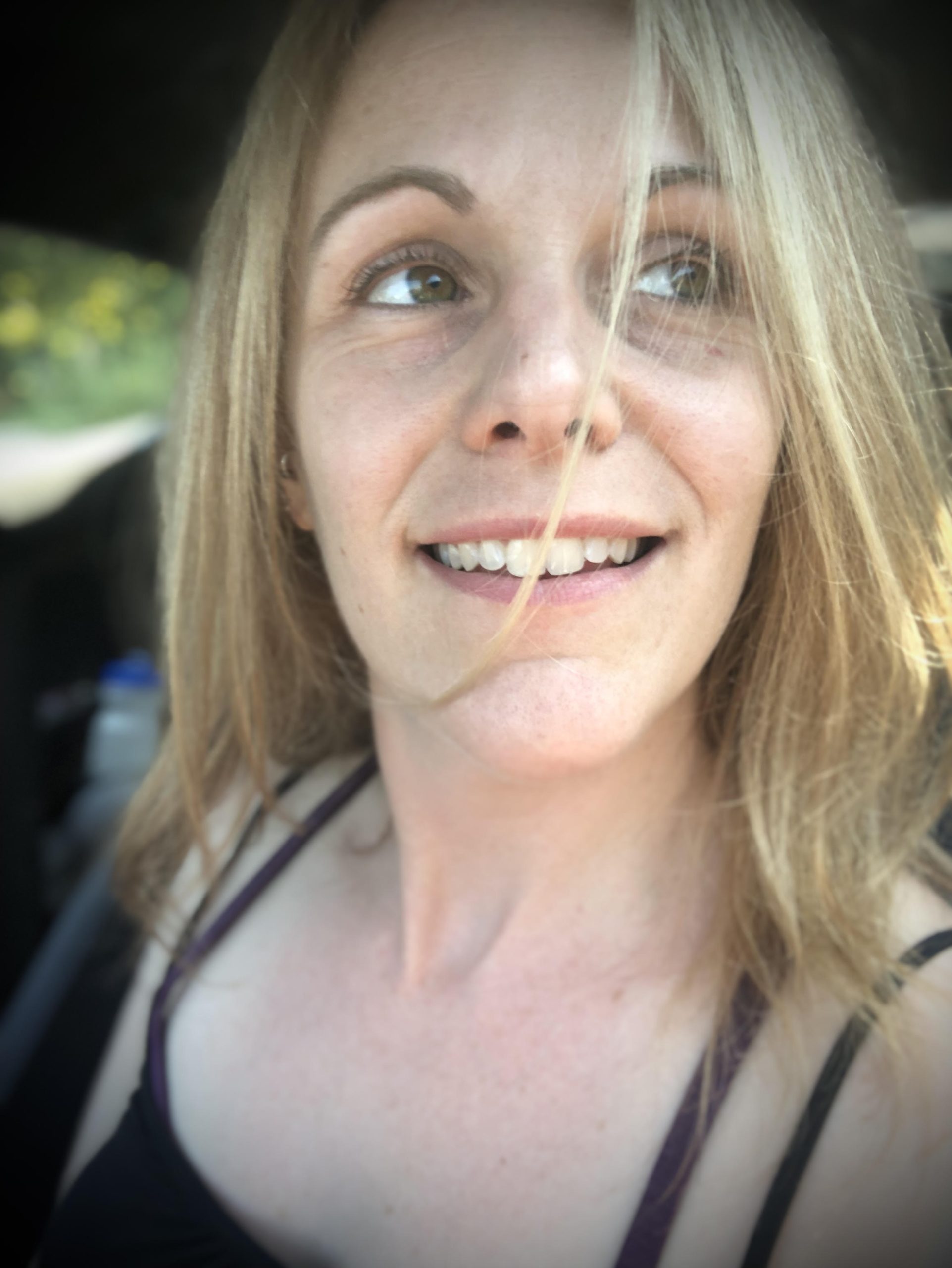 Laura Zaino teaches yoga and is a wife and mother in Palisades, NY. She also studies Sanskrit, which, along with poetry and meditation, makes parenting a young child in these crazy times much easier. She received an M.F.A. in Creative Writing from the City College of New York in 2006 and is currently, slowly, working on a poetry manuscript for (self) publication.