And you, guardian of lawn and wildflower,
tried to rip out my urtica dioca.
Still you ride me home
to the clicks between the cracks
your name a simmer in Cajun laughter.
I once wore curlers in my mother's
gold Plymouth Valiant, wishing for prince
finer millinery, a division of dusk
slathering Polaroid jelly on toast
points, martyred on manual typewriters.
We contrive hurricanes now
confuse martins and maxims
walk free on blood signs, gentrified
Sangiovese too sweet, a few needles,
stupid books, strings to keep me pumping.
Nothing stays clean when your hands strum
my face, when my hands touch your hands
strumming my face
a mandolin or balalaika, the grave
disappointment of a droop
the rising cost of destiny and smoked mackerel.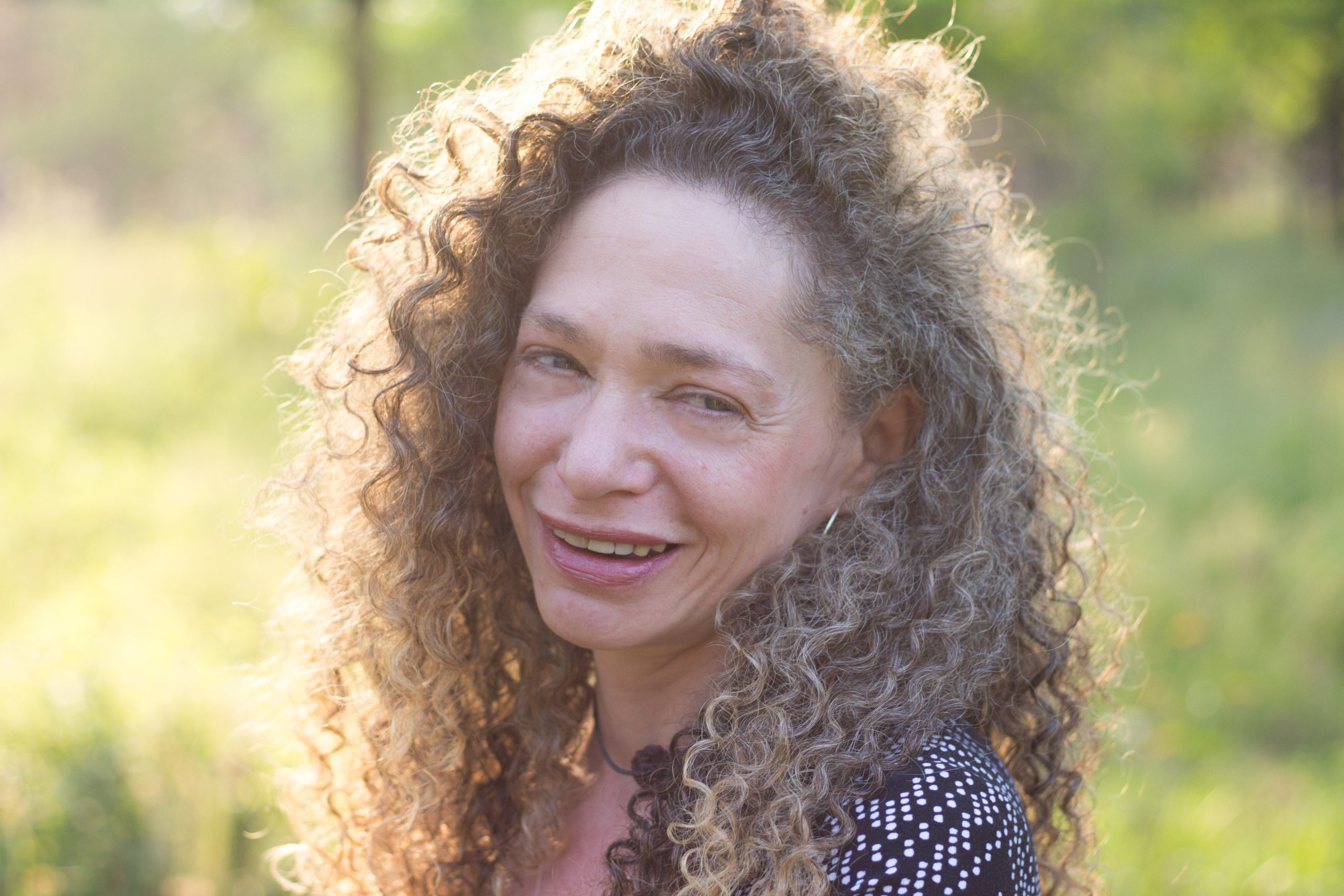 Jaclyn Piudik is the author of To Suture What Frays (Kelsay Books 2017) and two  chapbooks,  Of Gazelles Unheard  (Beautiful Outlaw 2013) and  The Tao of Loathliness  (fooliar press 2005/8).  A new collection, the corpus undone in the blizzard, is forthcoming from Espresso Chapbooks. Her poems have appeared in numerous anthologies and journals, including  New American Writing, Columbia Poetry Review, Burning House and  CV2.  She received a  New York Times Fellowship for Creative Writing and the Alice M. Sellers Award from the Academy of American Poets. Piudik  holds an M.A. in Creative Writing from the City College of New York, as well as a Ph.D. in Medieval Studies from the University of Toronto.  She hails from New York and currently lives and works in Toronto.